Loans to investors also continue their comeback, peak body says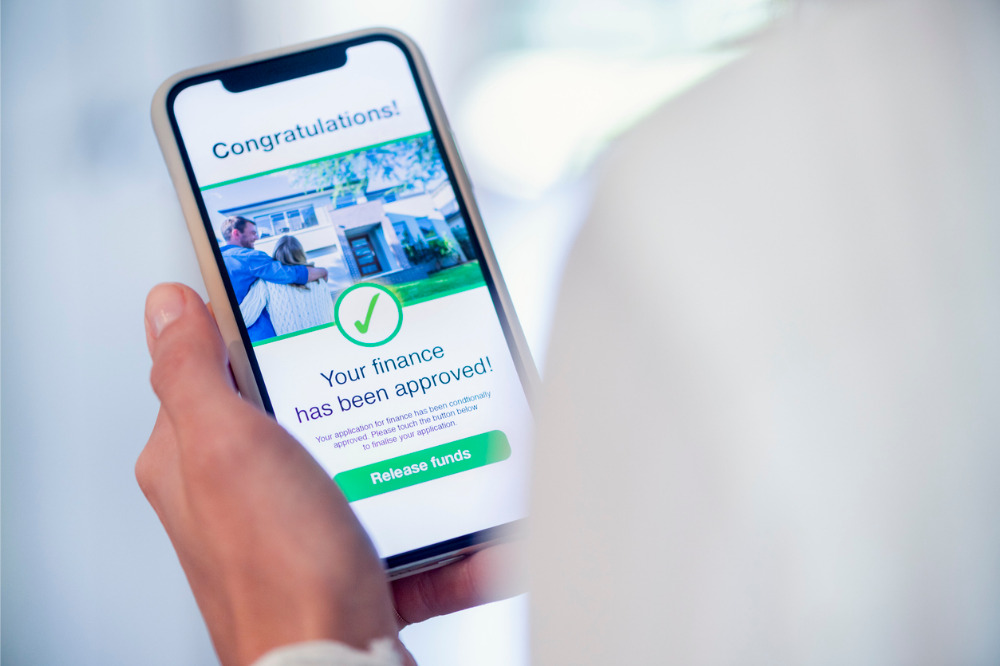 The growth in housing finance approvals has resumed after stuttering in February, according to new data from the Australian Bureau of Statistics.
ABS figures released last week showed that the value of new loan commitments for housing rose again in March after a fall in February. The February drop came after eight consecutive months of growth, according to the Real Estate Institute of Australia.
The seasonally adjusted value of new loan commitments for owner-occupier housing rose by 5.5% month over month in March, and was up 55.3% year over year, according to the ABS figures. However, the value of new loan commitments for the construction of new dwellings fell for the first time since January 2020.
"Despite the March fall of 14.5%, it remains at historically high levels at 123.6% higher than 12 months ago," REIA President Adrian Kelly said.
Rises in new loan commitments for owner-occupier housing were posted in New South Wales, Victoria, Queensland and the Australian Capital Territory. NSW posted the largest increase at 8.2%. Western Australia, meanwhile, posted the largest fall with a drop of 6.5%.
"After a 20-year low, loans to investors increased for the 10th consecutive month, with the value of loan commitments for investor housing increasing by 12.7% for the month and 54.3% for the year on the back of improving rental conditions," Kelly said. "Increases were seen in all states and territories with the exception of the Australian Capital Territory."
Read next: 2021 offers unique opportunity for autumn, winter sales
However, the number of owner-occupier loan commitments for first-home buyers fell for the second straight month.
"The March fall of 3.1% is still 58.3% higher than 12 months earlier," Kelly said. Owner-occupier first-home buyer loan commitments accounted for 33.7% of all owner-occupier commitments, excluding refinancing – down from January's 36.5%."
Kelly said that a bump in supply could be on the way.
"The increase in housing finance approvals should be offset with an increase in supply, with anecdotal information from agents indicating an unseasonal increase in listing enquiries leading to an easing of pressure on prices," he said.

Ryan Smith
is currently an executive editor at Key Media, where he started as a journalist in 2013. He has since he worked his way up to managing editor and is now an executive editor. He edits content for several B2B publications across the U.S., Canada, Australia, and New Zealand. He also writes feature content for trade publications for the insurance and mortgage industries.
LinkedIn
|
Email