Thinking of selling your house? This might be a good time to do it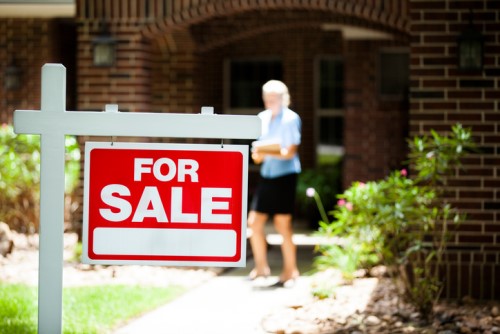 The property market may be slumping, but the vast majority of home sales in Australia are still turning a profit for their vendors, according to CoreLogic's quarterly Pain & Gain report.
The report reveals that over the three months to December 2017, 91.1% of all properties that resold transacted either at or above their previous purchase price. Profit earned from property resales over the period totalled $17.8bn, while resale losses amounted to just $442.0m in realised losses.
"With property values continuing to increase over the final quarter of 2017, albeit at a more moderate pace, the proportion of properties resold at a profit has continued to climb," CoreLogic research analyst Cameron Kusher said in a statement.
The analysis found that the vast majority of the $17.8bn came from Sydney and Melbourne. And houses reselling at a gross profit were higher in Brisbane, Adelaide and Darwin but lower elsewhere.
Across the nation, a higher proportion of houses are resold at a profit than units. Sydney was the only city to record a greater proportion of units resold for a profit over the quarter than houses, although Hobart had an equivalent share for houses and units.
It's not just the resales
"There has been a major change in the pattern of house price growth across Australia's major cities," HIA senior economist Shane Garrett said in a statement.
Based on the figures released by the ABS on home prices last March for the December 2017 quarter, home prices in Hobart are now the fastest growing of any capital city. Sydney may have consistently topped the list in recent years but it has since slipped to fourth place because of price growth.
"Hobart's impressive turnaround will give hope to markets around Australia," Garrett said.
Learning from the past
If there's one thing history can teach us about property evaluation, it's that house prices eventually grow fastest in markets which have seen low growth in the recent past.
People forget that between 2002 and 2012, Sydney home prices grew more slowly than any other capital city. History shows how this can turn around in a short space of time, according to Garrett.
In 2017, only Perth and Darwin experienced a continued decline in dwelling prices, with -1.7% and -6.3% respectively.