Member vote indicates clear approval to proceed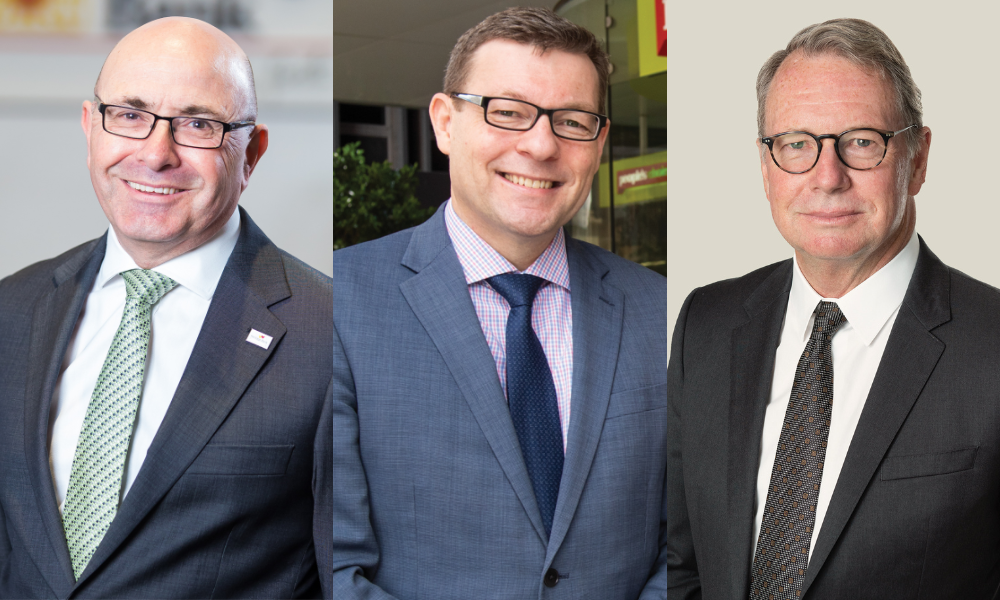 Heritage Bank and People's Choice Credit Union have received the green light from their respective members to proceed with the proposed merger.
The member vote took place on Wednesday, November 16 in Toowoomba, Queensland. Provisional results showed clear approval for the merger, with the proportion of votes in favour clearing the 75% threshold required for the merger to be approved.
The outcome was confirmed by the mutuals in a statement released on Wednesday afternoon. Provisional vote outcomes are in the process of being validated and confirmed, with final results to be announced over the coming days.
Read next: Heritage Bank members to cast vote on merger
The two customer-owned banks said they shared strong cultural alignment, deep regional roots and an "absolute commitment to mutuality." The combined organisation will have over 720,000 members, 1,900 employees, over $23bn in assets and 95 branches across South Australia, Victoria, New South Wales, Queensland and the Northern Territory.
Heritage Bank CEO Peter Lock (pictured above left) described the outcome of the member vote as a "milestone moment" for the mutual banking sector.
Existing and new members would have a "strong alternative to the big banks" – an organisation with a national footprint, owned by members and existing for the sole purpose of serving them, he said.
"Our organisations have a shared purpose – to help members reach their financial goals. This merger combines the best of both organisations, enabling us to build on our individual strengths while having greater size and scale to deliver more for members," Lock said.
People's Choice Credit Union CEO Steve Laidlaw (pictured above centre) said progression of the merger was a very exciting step that would see the mutuals combine to form Australia's leading member-owned banking organisation.
"By combining our highly complementary businesses, we'll deliver significant member benefits including enhanced products, services, digital capabilities and competitive pricing through a growing national footprint, while also increasing support for community and environmental initiatives," Laidlaw said.
Read next: Members vote in favour of Newcastle Permanent, Greater Bank merger
Laidlaw described the merger as a "big win for the mutual sector" and significant for the broader banking industry, providing strong member-owned choice for consumers.
The merged entity will continue to provide local knowledge, employment and investment, operating dual head offices in Toowoomba and Adelaide, the mutuals said. Its Board would be comprised of an equal number of directors from Heritage Bank and People's Choice Credit Union.
People's Choice Credit Union chairman Michael Cameron (pictured above right) said the mutuals were the "perfect partners," which he said were alike in size and shared similar values, strategic aims and an "absolute member focus."
"This is a true merger of equals. We are delighted that members saw the benefits of the merger and endorsed the proposal so strongly," Cameron said.
Heritage Bank chairman Kerry Betros (pictured below) said together, the mutuals would be stronger, more secure and capable of providing more to members.
"I look forward to working together as we integrate our two businesses through a shared purpose and commitment to mutuality," Betros said.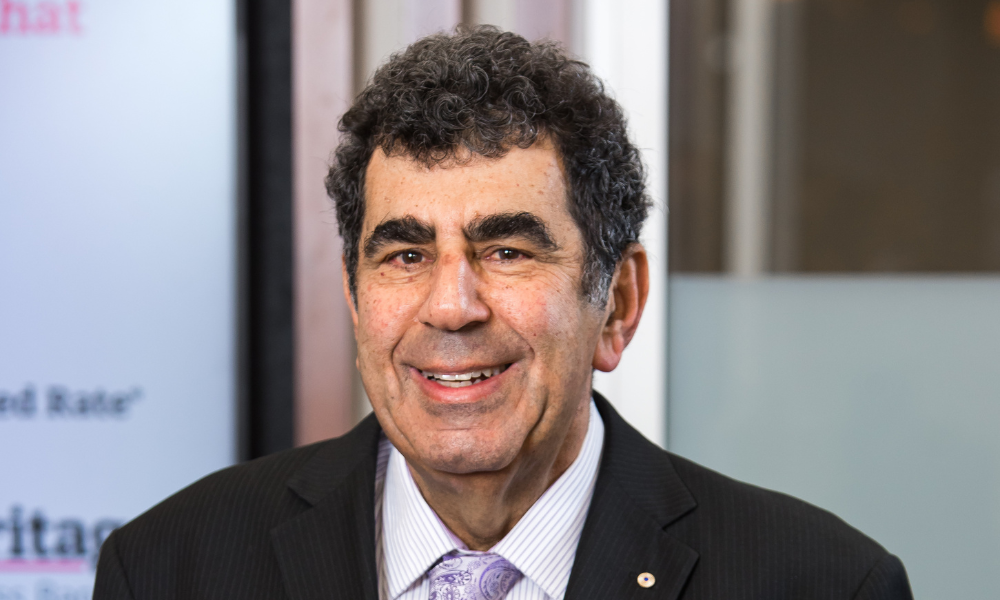 The merger now awaits final regulatory approval. Work is underway to prepare for the two organisations to join, effective from March 1, 2023, with a continued focus on meeting members' needs.
Business Council of Co-operatives and Mutuals CEO Melina Morrison said the successful merger vote by members of Heritage Bank and People's Choice Credit Union cemented a "critical pillar" of Australia's financial history.
"Their milestone decision creates one of the biggest member-owned banking entity in Australia and ensures an ongoing and healthy alternative to the big four banks," Morrison said.
It demonstrated that scale and competitive advantage do not need to be pursued through demutualisation, she said.
"Instead, banking can be provided to Australian customers in a way that ensures profits are returned to them in the form of better services," Morrison said.
Under the new organisation structure, Michael Cameron will be chairman and Kerry Betros will be deputy chairman.
Peter Lock will assume the role of CEO, and Steve Laidlaw will be the deputy CEO. Lock plans to retire 18 months after the merged organisation is established, when Laidlaw is to step in as CEO.
The merged organisation would continue to operate under the Heritage Bank and People's Choice Credit Union brands for an interim period during the initial integration process. Following this, the merged organisation would adopt a new name and brand, reflecting its aspirations and the legacies of each of the two mutuals.
The mutuals confirmed there would be no branch closures as a result of the merger, and no redundancies below executive level.
As there was no geographic duplication of their respective branch presence, members would continue to be served by the same employees in the same locations, the mutuals said. It would also maintain dual head offices in Adelaide and Toowoomba.