New exec to drive change towards net-zero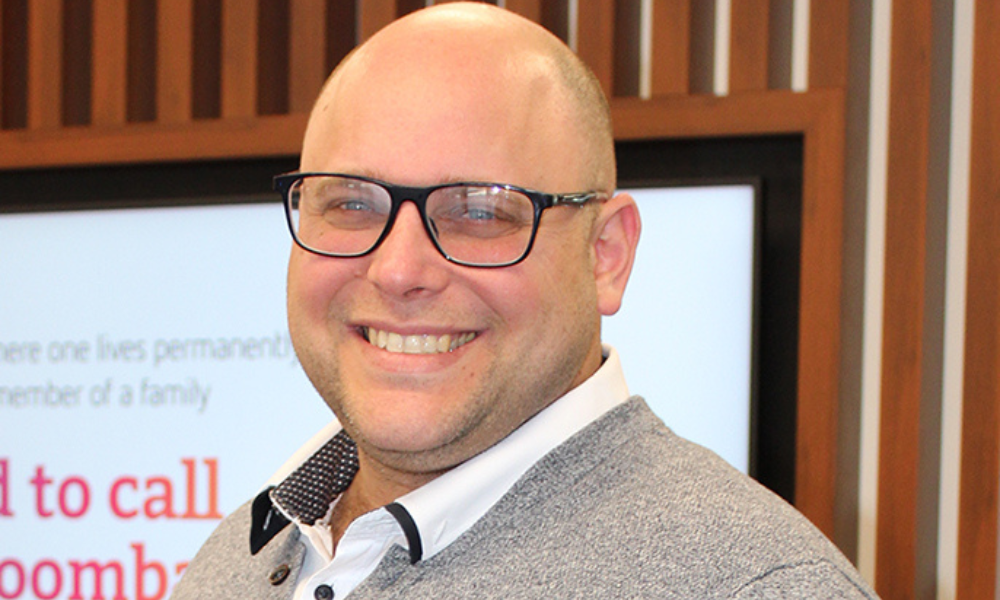 Heritage Bank has appointed an ESG and sustainability manager, in a move that cements its long-term commitment to ethical and sustainable business practices.
Environmental, Social and Governance (ESG) is essentially a set of standards that guide behaviour. The three pillars consider how the organisation safeguards the environment, how it manages relationships, and its leadership, such as audits and internal controls.
The customer-owned bank has appointed Andrew Masci (pictured) to the newly created role of manager – ESG and sustainability, in which he is responsible for driving ongoing development of the bank's ESG framework.
This includes delivery of improved governance and reporting of Heritage Bank's ESG performance, and projects such as carbon-neutral certification.
Read more: Heritage Bank appoints new broker head
Masci has over 15 years' experience working across environmental management, corporate sustainability and ESG. He was previously senior environmental sustainability specialist at Airservices Australia, where he assisted with the development and implementation of the organisation's environmental sustainability strategy and action plan.
Masci said he looked forward to growing the capability and understanding of the importance of ESG to staff and members of Heritage Bank.
"As societal sentiment shifts to be more climate aware and focus on responsible banking, we have a greater need to be sustainable," Masci said.
He said the banking sector had undergone a "significant shift" in the requirement to grow and manage ESG risk and to identify and implement opportunities.
As someone who has always believed that real change towards a net-zero future begins with the finance industry, Masci said the opportunity to drive this change at Heritage Bank was one he "could not pass up".
"Through our commitment to incorporating ESG practices, Heritage has another opportunity to show members it is a responsible and trustworthy institution. This fits perfectly with the ethos of Heritage as a customer-owned bank," Masci said.
Heritage Bank CEO Peter Lock said Masci's appointment highlighted the importance of ESG across the bank's operations moving forward.
Read more: Heritage Bank and People's Choice merger to go ahead
"As a proudly customer-owned bank, acting responsibly and ethically has always been inherent in our activities," Lock said.
"Andrew Masci brings a wealth of knowledge and experience to this newly created ESG role. His appointment reinforces Heritage's commitment to creating long-term value for our members by proactively working towards a more socially conscious and environmentally sustainable future."
Heritage Bank does not currently offer mortgage products that are green or ESG certified. One of its commitments under ESG is to develop and implement "green" products by 2024, to encourage member investment in environmentally beneficial activities.
Masci's appointment follows a series of changes to the banks' leadership team, including the appointment of Paul Moses as head of broker experience.
Former broker head Stewart Saunders has been seconded to the role of chief customer officer. Recent changes within the leadership team also include the appointment of Andrew Galloway as state manager for Queensland, Western Australia and the Northern Territory, and Gerald Allen as state manager for NSW, Victoria, South Australia and Tasmania.
Heritage Bank confirmed in April that its merger with People's Choice Credit Union would proceed, and that the organisations were entering the regulatory approval process. Members are to vote towards the end of 2022.