Organisations poll mortgage and finance brokers on lenders mortgage insurance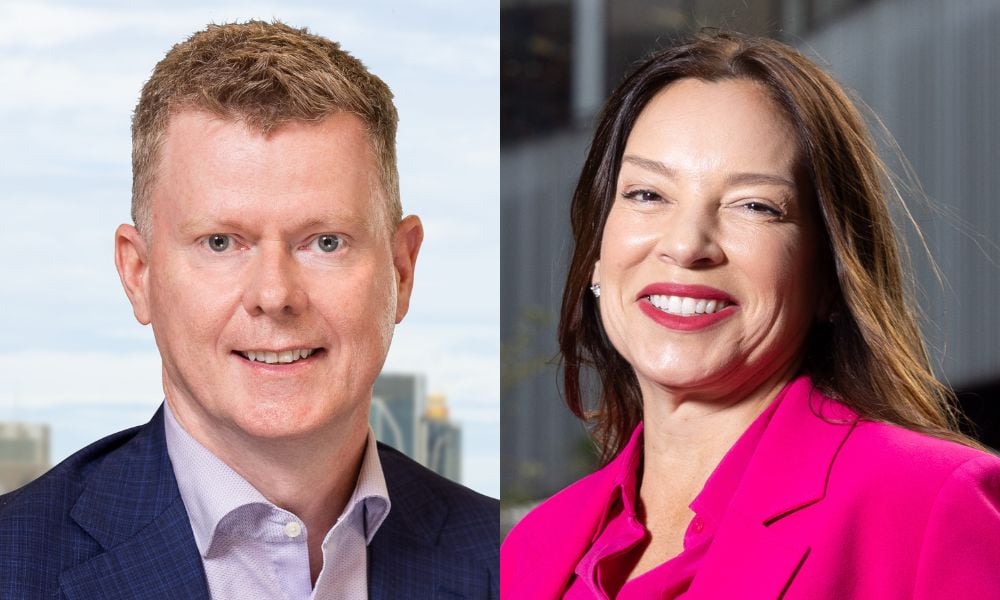 Helia and MFAA have partnered to hear from mortgage and finance brokers about the trends, obstacles, and opportunities from borrowers when it comes to their perceptions about lenders mortgage insurance (LMI) as a pathway to homeownership.
The survey comes after a recent report has revealed that nearly half of first-home buyers are overwhelmed by the home-buying journey.
"Our latest Home Buyers Sentiment Report confirms that first-home buyers are feeling overwhelmed, with 48% agreeing the home-buying journey is difficult," said Greg McAweeney (pictured above left), chief commercial officer at Helia.
"We know mortgage and finance brokers help cut through the complexity and unlock opportunities that may not otherwise have been considered by home buyers, and we're interested to know how we can support them when LMI is an effective and sensible solution for their clients."
In Australia, around one quarter of home loans are covered by LMI. It is often misunderstood by aspiring homeowners, however, or is something they just don't know is an option to them.
"There are several pathways to homeownership available to borrowers, from having a full 20% deposit, having a guarantor, accessing a government scheme through to LMI," said Anja Pannek (pictured above right), MFAA CEO.
"This variety in how people can enter the housing market is positive and something to be encouraged; it can also be confusing for new borrowers. We don't want to see Australians miss out on the security homeownership can bring simply because they weren't aware of all their options."
In a media release, Helia and MFAA said the research seeks to understand how to increase consumers' knowledge of homeownership pathways, and how to better support MFAA members in further educating their clients through professional development, resources, and tools.
MFAA also said that industry insights from surveys such as this improve advocacy efforts, providing policymakers with a clearer picture of what home buyers, particularly first-home buyers, are experiencing and what they understand about accessing a home loan.
Have your say
Mortgage and finance brokers across Australia can take part in the survey until Oct. 23. The survey has 15 questions and takes 10-15 minutes to complete. Click here to access the survey.
Get the hottest and freshest mortgage news delivered right into your inbox. Subscribe now to our FREE daily newsletter.Here's where to access the survey