How Sanford Finance director Ivo De Jesus helped his clients turn their original loan objective into a practical wealth plan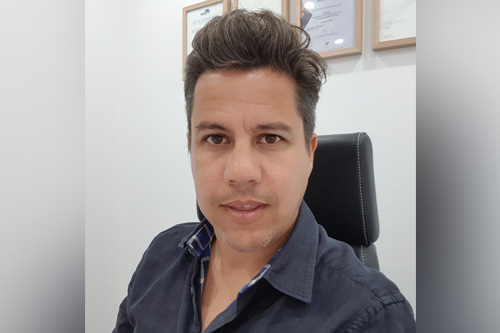 A couple looking to upgrade their home suddenly had a change of heart when they sought help from Sanford Finance director Ivo De Jesus. During their initial consultation with the broker, it became evident that purchasing a new home would place them under significant financial pressure – and that meant altering their lifestyle.
De Jesus presented an option to build wealth through property. He explained rent-vesting as a way for them to continue with their lifestyle, while at the same time building a property portfolio for the future. The couple didn't consider the option before, but they were still keen to keep their home and purchase a small investment property interstate, with De Jesus assisting with the loan approval.
"Seeing my client go through various emotions during the initial interview left a lasting impression on me," De Jesus told MPA.
The couple felt dejected when they found out that their initial plan wasn't achievable without huge sacrifices. But they left the meeting appeased with the knowledge that they had a plan set for themselves and their children for a bright future.
Present options
De Jesus focused on educating his clients without influencing their decision. Despite seeing how keen the couple were to purchase a property, De Jesus opted to pitch a few alternatives he felt were worth considering. He advised them to sleep on it before making a decision. The couple couldn't be happier with the alternative they went for.
"As brokers, we need to see ourselves more than just loan writers," De Jesus said. "We need to offer clients options and genuine solutions to help them reach their financial and property goals."
In MPA's happiest client short story series we showcase stand out 'client success stories' from brokers and discover what they learnt along the way. Leaving aside the details of the deal, we explore the human side of the story and how brokers really make an impact in people's lives. If you have a client story you would like to share please email the editor, [email protected].