Having been able to survive the GFC gives Liverpool franchisee Shareek Mohammed the confidence to tackle a "really tough" loan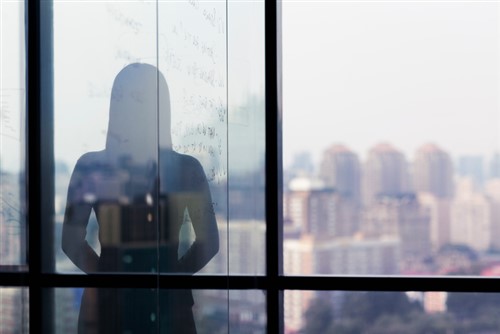 A widowed nurse in her 40s who desperately needed to get a loan refinance and to pay off her debt came to Aussie Liverpool franchisee and 2018 MPA Top Brokers finalist Shareek Mohammed for the second time for help. She had already approached Mohammed ten years prior and was able to successfully take out a personal loan.
Mohammed told MPA the loan was "really tough"; Because apart from the nurse's tight income and slow manner of providing information, he had to "justify a few things" with lenders, which these days, are very strict with loans. "I thought I'm not going to get it because I put the application through various banks and they declined it," Mohammed said.
Not losing hope, Mohammed took a chance with another bank. It too gave him a hard time, with "a lot of to and fro", but, eventually, it approved the loan. For him, the experience further reinforced the value of perseverance.
"Just persevere," Mohammed said. "If times are tough, just continue. In 2008, we had the GFC. It was really tough, but we persevered and got through."
Because Mohammed didn't allow the banks' rigid loan policies and his client's difficult income situation to prevent him from providing a positive outcome, the nurse now, as he describes it, is "on top of the world".
In MPA's happiest client short story series we showcase stand out 'client success stories' from brokers and discover what they learnt along the way. Leaving aside the details of the deal, we explore the human side of the story and how brokers really make an impact in people's lives. If you have a client story you would like to share, please email [email protected]