New hire understands nuances of local market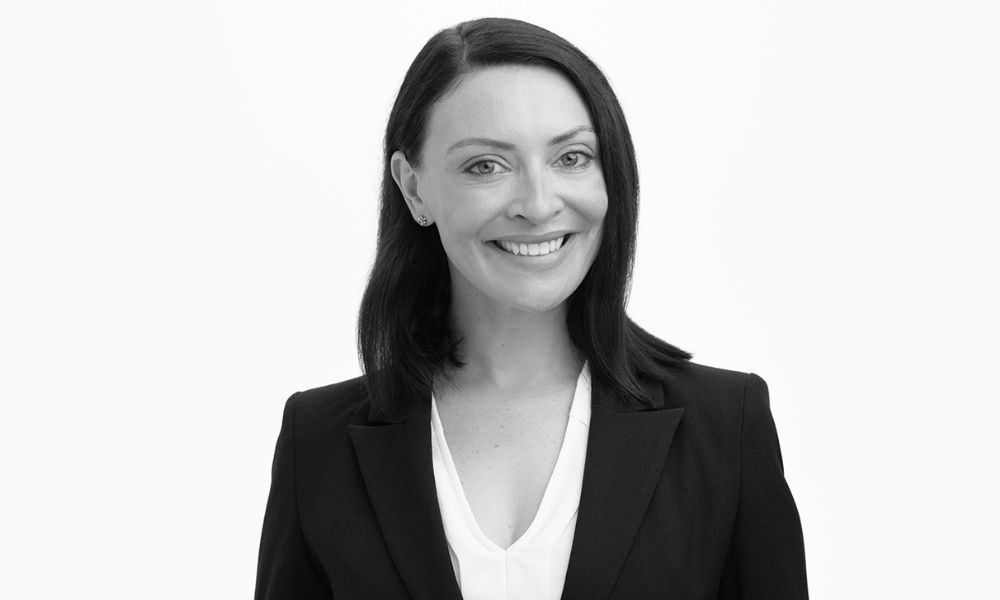 Grow Finance has appointed Victoria Graves to the position of partner, to lead new business development efforts across Western Australia.
Graves (pictured) is responsible for supporting brokers to deliver asset finance and working capital solutions to small-to-medium sized businesses on the western seaboard, including business loans, asset, trade, invoice, floorplan and insurance premium funding, the non-bank lender said.
Originally from the UK, Graves has 10 years' legal experience. After practising law in WA and NSW, Graves moved into strategic advisory and business development roles in law and finance. She is renowned for providing strategic advice, exceptional client service and thinking outside of the box.
Asked why she chose to accept the position, Graves said she was interested in "high growth, dynamic companies", and that she sees "tremendous potential in WA".
Read more: Grow Finance extends SME offering to agribusiness
She said she looked forward to contributing to company targets and appreciated that Grow was exploring green finance alternatives.
"There's sustained demand in WA for working capital solutions that support transport and logistics, as well as mining-related assets. For instance, we just settled a $1 million facility for a client seeking to expand their business and extend their contract," Graves said.
"That said, there's a universal demand for asset finance of all price points – particularly in the used market segment."
Grow Finance co-CEO Greg Woszczalski said demand for used assets to offset supply chain disruption continued to heighten.
"Consequently, there's an increased emphasis on speed of funding to secure the asset in a highly competitive market with extreme supply shortages," Woszczalski said.
Grow Finance co-CEO David Verschoor said the requirement for used assets is agnostic of industry and is nationwide.
"In particular SMEs are seeking funding for road transport assets, specialised machinery, materials handling equipment – such as forklifts, telehandlers and scissor lifts, as well as agricultural assets including tractors and harvesters," Verschoor said.
Welcoming Graves to the company, Woszczalski said Graves' appointment would help Grow Finance to extend reach and actively assist brokers deliver more commercial funding solutions to SME clients.
"Victoria has extensive BDM experience and has a successful track record in sales, marketing, and relationship management. Importantly, she understands the nuances of the West Australian market compared to other states. Evan Yii, a dedicated account manager, has also been brought on to support Victoria's activity," Woszczalski said.
Verschoor said the appointment of Graves was part of the group's progressive sales team expansion, required to sustain aggressive growth targets.
"Grow recently implemented a team restructure to manage increased deal flow, improve service levels, and ensure brokers are well supported. We have also appointed four new account managers to assist our growing BDM network. The account managers will work alongside the BDMs to ensure smooth deal flow from start to finish," Verschoor said.
To support sustained sector demand, Grow Finance recently extended its business loan to include primary agriculture.
Read more: Grow Finance to introduce asset-based lending for SMEs
Loan limits on two of its tier 3 products have increased. The Specialised Asset Low Doc (no financials) product limit increased from $75,000 to $150,000, and the Easy Doc (bank statements) product limit increased from $150,000 to $250,000.
A new low doc balloon refinance facility for tier 1 assets has been introduced, enabling SMEs to access up to $150,000 to refinance balloon payments on cars, vans or utes for up to five years, with minimal financial information. Fully amortising and available to property and non-property owners, it doesn't require bank statements or onsite valuations for standard assets.