Lender cuts its one- and two-year fixed rates to what "might be the lowest mortgage rate in Australia's history," expert says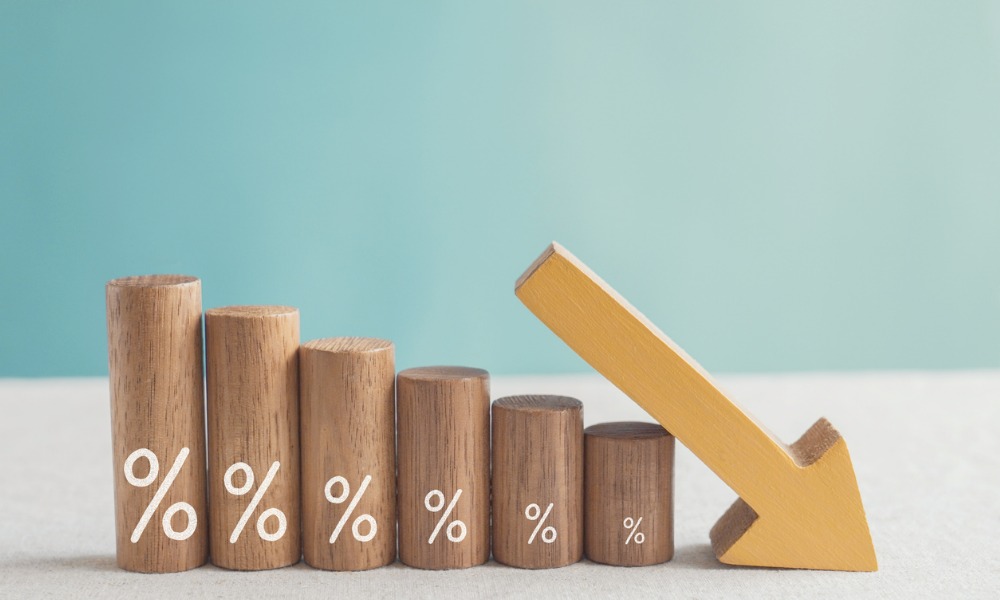 Greater Bank has announced what "might be the lowest mortgage rate in Australia's history," according to a market expert.
The Newcastle-based lender will cut its one- and two-year fixed rates for borrowers paying principal and interest to 1.59%, according to a report by Yahoo Finance. That's a 0.1% cut for the one-year rate and a 0.2% cut for the two-year rate. The rate will revert to 2.19% after the one- and two-year periods.
Greater Bank is also slashing rates for interest-only borrowers, reducing the one- and two-year rates to 1.69%.
The new rates are available to borrowers in New South Wales, Queensland and the Australian Capital Territory, Yahoo Finance reported.
The move comes after National Australia Bank hiked its own three- and four-year rates. Sally Tindall, research director at RateCity.com.au, said Greater bank had "thrown down the gauntlet" with the cuts.
"[Reserve Bank of Australia Governor Philip] Lowe's insistence the cash rate will not rise until at least 2024 has given lenders the assurance they need to keep their short-term fixed rates ultra-competitive," Tindall told Yahoo Finance on Tuesday. "Last month St George and Bank of Melbourne put pressure on the low-cost lenders by cutting their two-year fixed rates down to just 1.79%, previously the lowest rate in this category. Today Greater has knocked it out of the park with its new 1.59% rate."
Tindall said that the 2.19% revert rate was also competitive compared to other lenders' revert rates.
Switching from the average variable rate of 3.14% to Greater Bank's 1.59% two-year fixed rate could save $399 per month for a borrower paying principal and interest on a $500,000 loan, according to a Canstar analysis.
Read next: NAB hikes fixed rates again
"There is no good reason for borrowers to sit on their hands when rates have dipped this low, and we're seeing record numbers of refinancers taking advantage of the low-rate market," Canstar finance expert Steve Mickenbecker told Yahoo Finance. "Locking repayments in for one or two years now looks like a low-risk option, and should allow borrowers another bite of the fixed-rate cherry when their terms expire in 2022 or 2023, comfortably inside the Reserve Bank's timetable."
However, Tindall warned that borrowers should always do their research before jumping for a low rate.
"This might be the lowest mortgage rate in Australia's history, but before you jump in, make sure it suits your finances," she said.