Home borrowing in the crosshairs as risks rise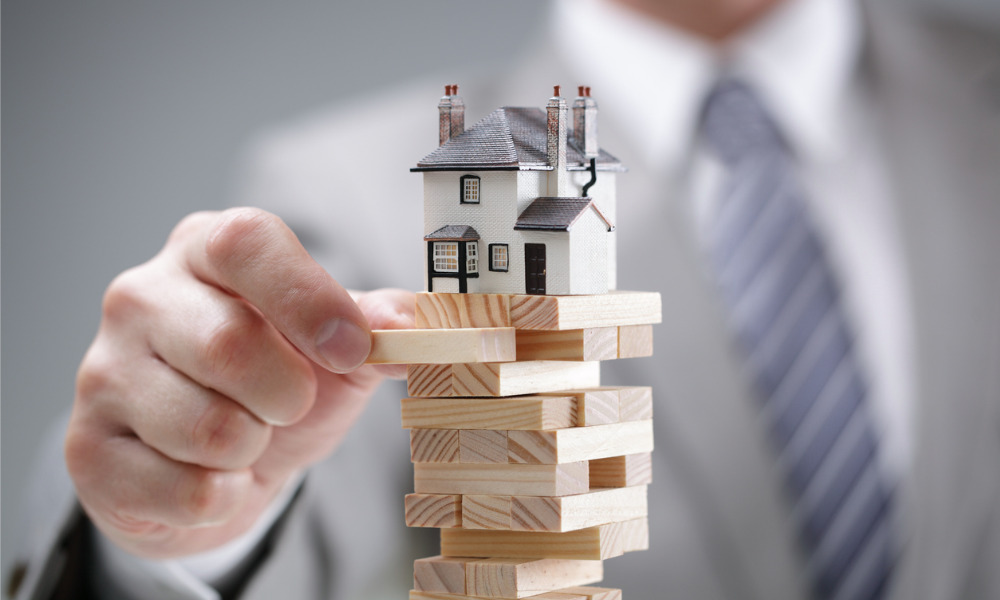 Treasurer Josh Frydenberg has given the nod for regulators to curb high-debt mortgages in order to reduce financial risks as the property market booms.
Financial regulators are working on plans to potentially step in and curb the spike in high debt-to-income ratios among new borrowers – a spike spurred by current ultra-low rates, which allow home buyers to borrow larger amounts, The Australian Financial Review reported.
Twenty-two percent of new home buyers are now borrowing more than six times their income – which could spell serious trouble if rates rise or people lose their jobs. That percentage is up from 16% at the same time last year, according to the Australian Prudential Regulation Authority.
While regulators can't curb house prices, they could apply macroprudential measures to clamp down on high debt-to-income ratios.
Frydenberg told AFR that low interest rates had spurred strong housing market growth in Australia and abroad.
"A positive feature of this housing cycle compared to that of the last is a higher proportion of first-home buyers and owner-occupiers entering the market," he said. "With Australia's economy well-positioned to strongly recover as restrictions ease, it is important to continually assess the appropriateness of our macroprudential settings. We must be mindful of the balance between credit and income growth to prevent the build-up of future risks in the financial system. Carefully targeted and timely adjustments are sometimes necessary. There are a range of tools available to APRA to deliver this outcome."
Read next: CBA calls for "modest" measures to cool housing market
Frydenberg spoke about the issue to the Council of Financial Regulators at its quarterly meeting Friday, AFR reported.
No decision on macroprudential curbs has yet been taken, and regulatory action could still be weeks or months away as regulators receive more lending data and fine-tune potential measures.
Frydenberg's comments come after the International Monetary Fund, Commonwealth Bank and ANZ all called last week for regulators to step in and cool the booming market.
In June, CBA – Australia's largest home lender – increased its interest rate "buffer" from 5.1% to 5.25% in order to assess borrowers' ability to repay if interest rates rise, AFR reported. CEO Matt Comyn suggested last week that regulators should force other lenders to follow suit.
"We think it would be important to take some modest steps sooner rather than later to take some of the heat out of the housing market," Comyn said.