It's also about making sure clients have less to do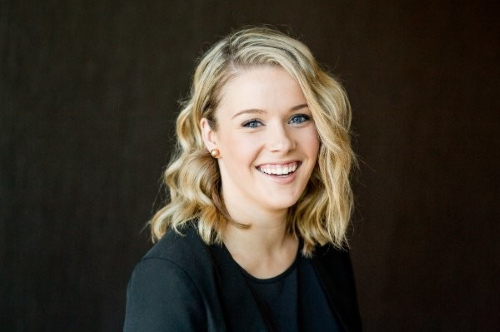 If there's one thing Trinity Finance Group broker Jordan Chantry learned from getting into the 2018 MPA Top 100 Brokers list, it is that the small things can make the biggest impact and determine success or failure.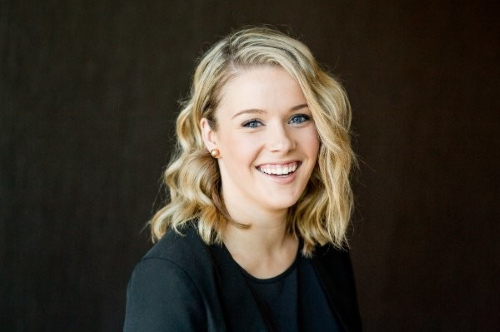 "I have found that doing the small things consistently has been the trigger for breaking through the $50m mark," Chantry told MPA. "It's generally exceeding client expectations — returning calls, providing assistance with all aspects of the process, and liaising with agents, banks, valuers and solicitors consistently on a regular basis."
Chantry considers last year's appearance in the Top 100 as her biggest career accomplishment to date. It was a wonderful acknowledgement of her work; a milestone made possible with the support of a great team and an amazing client base that continues to grow, she said.
Trinity Finance Group, although exposed to all types of loan transactions, chooses to focus on unlocking opportunities in the refinance and investment space. The brokerage provides additional value to refinancing clients by sharpening their rates or repayments. By doing so, it also gets to identify a client's ability to grow their portfolio.
"Our business has a passion for helping clients grow their financial position with a range of strategies from residential property, commercial property, developments and specialised security," Chantry said.
A majority of Chantry's new clients come from her existing database, which she has built by tying together a great customer experience from start to finish. "Our method is fairly simple — we bring all elements of an application together for the client. The less they have to do the better!" she said.
According to Chantry, performance in business is not merely measured by loan settlement, but by client feedback. Her team constantly talks to clients to ask them what part of the loan experience they've enjoyed the most and what can be improved. For the team at Trinity Finance Group, technology, although good at tracking deals, could never replace the need to talk to clients in-person or by phone.
By maintaining a strong communication strategy and managing client expectations, Trinity Finance Group is able to work its way out of the finance minefield and produce great customer outcomes at a time when structuring and submitting deals got longer due to the post royal commission environment and changes in lending policy.
By continuously upgrading her skills around technology and improving her product knowledge, Chantry is confident that she'll be able to deliver better client outcomes and enjoy a more robust business in the future.
Chantry usually spends her spare time catching up with family and friends. Over summer, she heads to the Murray River and gets behind a boat to water ski and wakeboard. A travel bug, she also enjoys exploring other countries when she manages to escape work.