Investors may be withdrawing from the market, but they are being replaced by first home buyers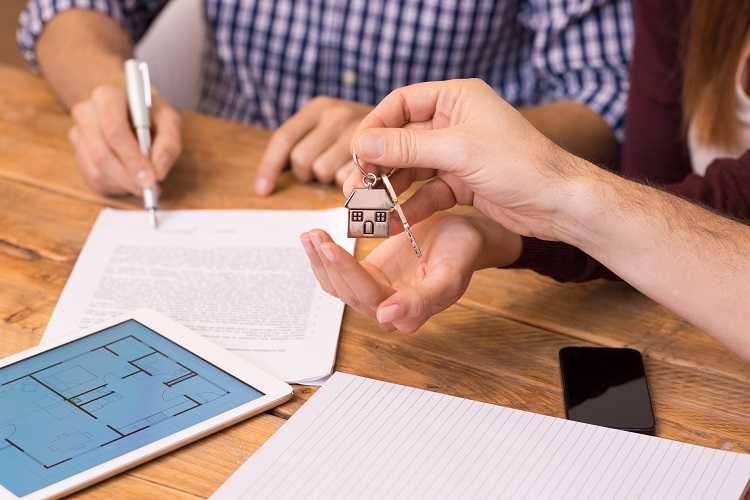 Investors may be withdrawing from the market, but they are being replaced by first home buyers. NAB reveals that first home buyers account for almost two in five sales in new housing markets and around one in three in established markets in the December quarter.
First home buyers are swooping in to replace investors thanks to state government incentives, according to the Housing Industry Association's (HIA) National Outlook for 2018.
Investor activity has been severely affected by punitive taxes and government policies, including interest-only lending limitations, stamp duty charges on foreign buyers, a new set of visa rules that could slow migration, and restricting lending to domestic investors, said the HIA's principal economist Tim Reardon.
Housing prices to remain strong
Another report from NAB expects prices in most cities to remain muted in 2019. Its economists forecast house prices to increase by only 0.7% in 2018, a significant decrease from last year's 3.4%. And they expect the growth to remain restrained at 0.8% in 2019.
"House price growth is forecast to be solid in Melourne and Hobart, followed by Brisbane and Adelaide," said NAB chief economist Alan Oster. "Perth is expected to stabilize, marking the beginning of a gradual turnaround for the market, while we expect to see a fall in Sydney prices for the first time since 2011."
Unit prices are even expected to fall in Brisbane and Sydney this year, with Melbourne to be in a similar situation in 2019 due to oversupply. However, any changes in government or prudential policy that are geared towards affordability and financial stability will likely have an impact on these forecasts.
"Clearly, the efforts of policymakers both domestic and offshore to stem the tide of foreign capital entering Australian property markets are bearing fruit," said Oster.
The supply is more than enough
"The supply of new housing is now closer to meeting the demand for housing than at any time since 2003," said Reardon. "The enormous pent-up demand for housing in east-coast metropolitan areas is finally being met by a record supply of new apartments."