It specialised in borrowers over 55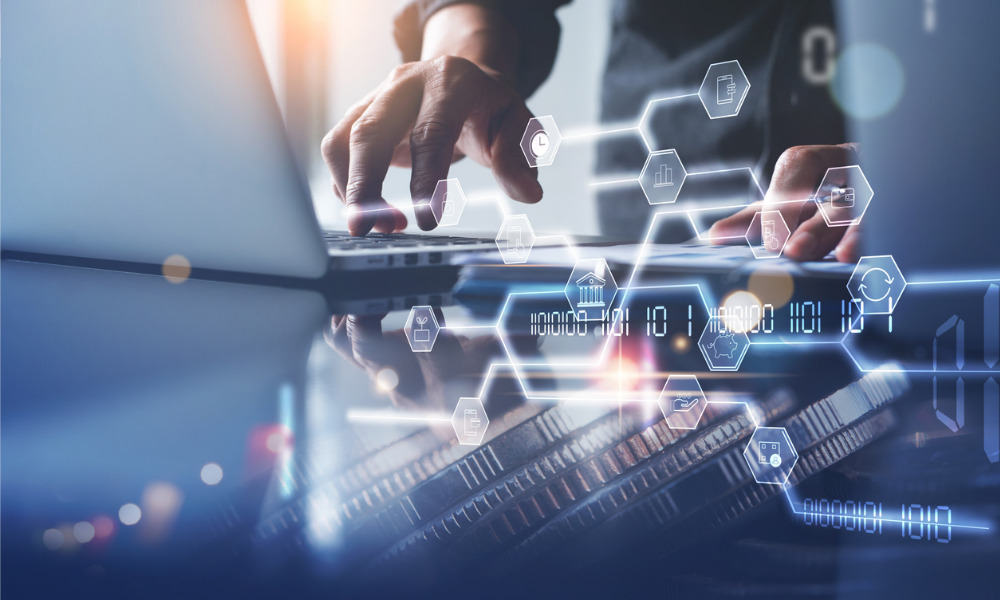 Boomer Home Loans, one of Australia's first fintech lenders specialising in borrowers over 55, has collapsed just a few months after launching.
The Perth-based lender raised $13 million in capital earlier this year, according to a report by The Australian. It specialised in refinancing and servicing customers looking to obtain new loans, including reverse mortgages, close to and after retirement.
On Monday, advisory and investment firm KordaMentha was appointed voluntary administrator of the company.
"The appointment followed withdrawal of planned financing from an institutional funder which had been in very advanced negotiations with Boomer for the past eight months," KordaMentha said in a statement.
Read next: Another construction firm collapses
Richard Tucker, one of the administrators, told The Australian that their immediate focus was finding an alternative capital partner for the lender.
"There are excellent growth prospects for Boomer, given the demographic trends in Australia," Tucker said. "The company has received significant interest in its products since launching them to market in May. Boomer is a distinctive brand that offers a niche service other lenders are unable to bring. Given the amount of capital in the global markets, we believe Boomer will provide an attractive platform for capital to find a home in a tier 1 jurisdiction with tier 1 capital."
KordaMentha will seek expressions of interest soon, The Australian reported.