The latest in a spate of developer collapses, firm topples owing nearly $2.5 million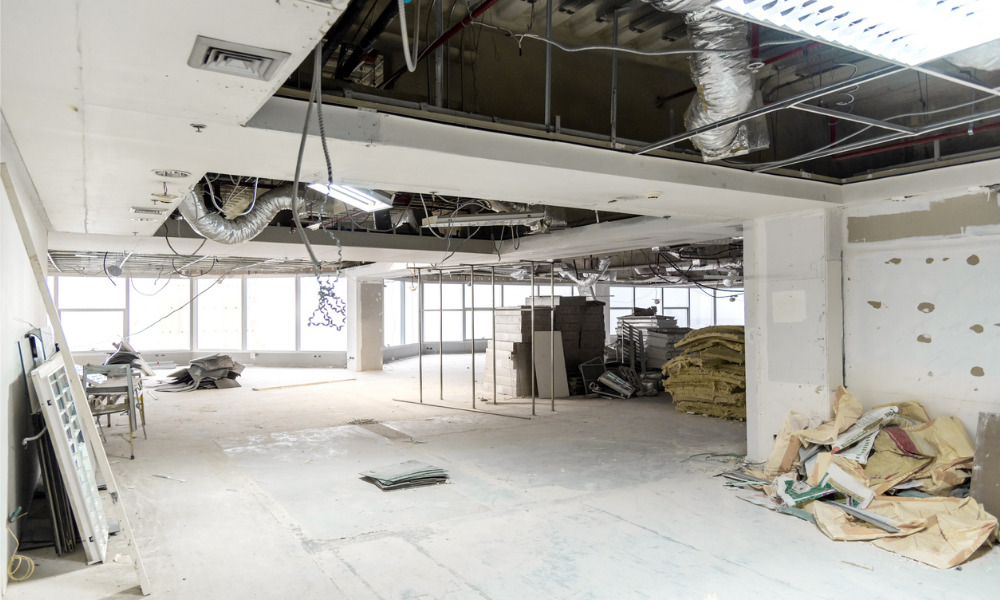 A Brisbane developer has collapsed owing nearly $2.5 million after skyrocketing building costs scuttled one of its major projects.
Liquidator BRI Ferrier has been appointed to Canlux, formerly Parity Developments, after a multimillion-dollar deal to build a cold storage warehouse in New South Wales collapsed, The Australian reported.
In a report to creditors, BRI Ferrier partners James Taplin and Stefan Dopking said Canlux signed a contract with ICM Constructions last year to build a cold storage facility near Newcastle. BDD Australia planned to take a 10-year lease, The Australian reported.
However, a dispute arose between Canlux and ICM Construction, resulting in the termination of the contract. ICM later obtained a $1.3 million judgement against Canlux.
"At the time of the termination, limited work had been undertaken on the site," Taplin and Dopking said in the report. "We understand that the dispute was the result of escalating costs in the construction industry. The company sourced quotes from alternative builders to complete the project, however, due to uncertainty around the development and the tenant's commitment to the project, further works did not proceed."
The proposed lease was terminated, and the director advised that the company was no longer in a position to advance the project, The Australian reported.
The BRI Ferrier report, which has been lodged with the Australian Securities and Investments Commission, said that Canlux had also received revenue from an unrelated firm for performing development and management for a project on the Gold Coast.
The report said that Canlux owes unsecured creditors about $2.5 million, including $1.53 million owed to ICM Constructions. However, BRI Ferrier estimated that creditors are likely to see less than $70,000 in returns.
Read next: Construction industry is at risk of losing smaller players
The Canlux collapse is the latest in a spate of development company failures as construction costs skyrocket. Last month, two Queensland construction firms collapsed in as many days.
Russ Stephens, co-founder of the Association of Professional Builders, told the publication that the collapse of a growing number of construction firms showed that companies were making the judgement that they couldn't continue in current market conditions. Stephens said that building companies should renegotiate unprofitable contracts before construction rather than try to force through variations once work had begun.