Company bolstering its expansion plans and reinforcing industry leadership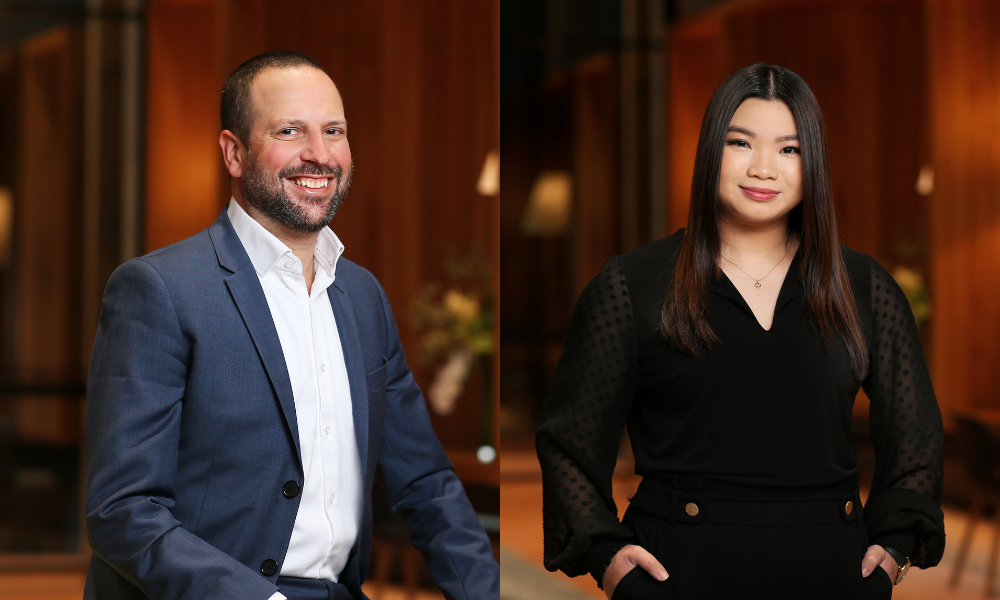 Deposit Power has announced the addition of two new business development managers to support its growth and expansion plans.
Chris Christofilos (pictured above left), a seasoned professional with over 15 years of experience in business development and relationship management at Citibank and AFG, has been appointed as the senior business development manager.
Vy Le (pictured above right), who brings a wealth of expertise from her previous roles at Athena Home Loans, Lendi, and ubank, joins as a business development manager.
They both joined Deposit Power's team to drive sales growth, with Christofilos focusing on overall sales growth and Le concentrating on strengthening relationships within the broker network, contributing to the company's continued success.
"We are pleased to welcome Chris and Vy to the sales team," said Brent Davidson, general manager of sales and distribution at Deposit Power. "Their expertise and experience will be instrumental in supporting our upcoming plans for further product enhancements and growth expansion. We have exciting plans ahead, especially in the next few months, and are confident that Chris' and Vy's contributions will help achieve our business goals."
Have something to say about this story? Let us know in the comments below.