Bank's head of broker experience explains why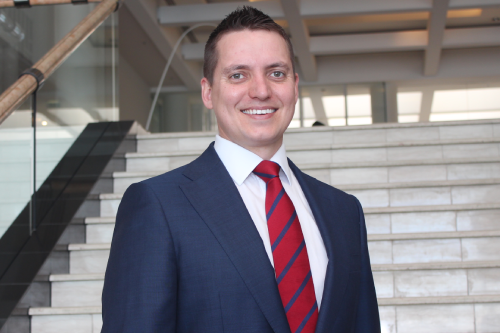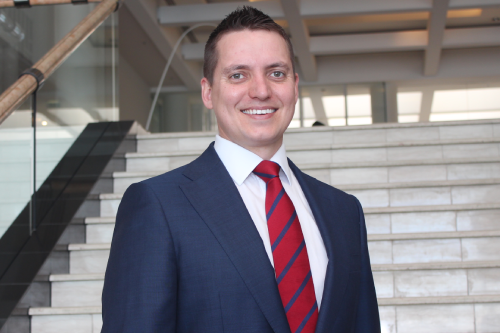 Investor activity has increased quite a bit in recent months, prompting many lenders to reduce their investor interest rates even as owner-occupier fixed rates start to climb. Heritage Bank recently brought its investor rate down by 40 basis points to 2.29% on one-, two- and three-year fixed rate P+I loans and dropped its interest-only one-year fixed rate by 50 points to 2.4%.
While the bank sees mostly owner-occupier loan applications, it brought its investor rates down as part of a commitment to offer low rates to all of its members, head of broker experience Stewart Saunders told MPA.
"We have just reduced some of our investment interest rates to help make these more affordable, such is the importance Heritage places on investment lending as part of our overall loan portfolio," he said.
He expects even more property investors to enter the market over the coming months following strong growth in property prices and a better-than-expected economic outlook.
Read more: Make way for an investor boom
"From 12 months ago through COVID there was a lot of uncertainty for property investors particularly with pressure on rental holidays, as well as the uncertainty of employment post JobKeeper," he said. "Investors have seen these risks reduced and have come back to the property market.
"I would expect that this trend continues, with some other forms of stimulus such as construction grants and First Home loan deposit schemes having come to an end for owner-occupied borrowers."
He said brokers could pay a key role in this through education and referring investor clients to trusted professionals as part of the financing process.
"You should ensure your network has trusted financial advisors, accountants, buyers advocates, building and pest inspectors, depreciation schedule experts, conveyancers and more," he said to brokers. "Investing in property is a significant long-term decision, so support your clients in ensuring that they have spoken to the right experts."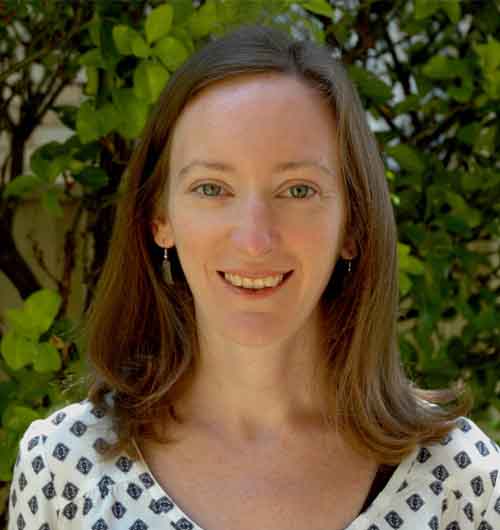 Kate McIntyre
is an online writer for
Mortgage Professional Australia
. She has a wealth of experience as a storyteller and journalist for a range of leading media outlets, particularly in real estate, property investing and finance. She loves uncovering the heart behind every story and aims to inspire others through the artful simplicity of well-written words.
Email
|
LinkedIn