He says you can't underestimate the importance of good client relationships in a year like 2020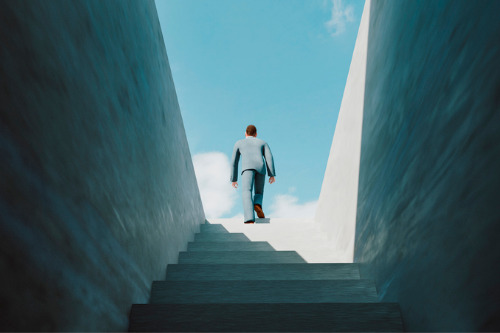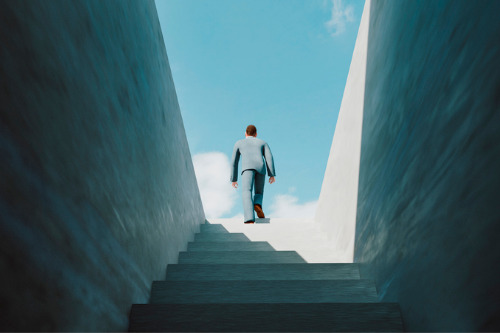 Number 85 in the Top 100 brokers list for 2020, Dean Menzies said the past 12 months have been a rollercoaster ride, but understanding how to navigate the challenges 2020 for his clients has meant better relationships than ever before.
Menzies started Cutcher & Neale Finance in 2016 as a new division within Cutcher & Neale Accounting & Financial Services – a Newcastle firm established in 1953 with a rapidly growing Sydney office.
"I was looking for a new challenge and approached the Partners of Cutcher & Neale to see if a finance service was being offered to the firm's clients," he said. "It turned out that there was a gap in the service offering and, as luck would have it, the timing of my approach was very good. We got talking and I think it has turned out to be a great match."
Read more: MPA's Top 100 Brokers: 100 - 75 revealed
Over the past four years the finance arm has grown substantially, Menzies working collegially with colleagues and clients to ensure finance structuring is implemented carefully.
"I think our best achievement to date is that we have grown into a very organic business," he said. "A large portion of our clients now come from outside the firm through referrals, strategic partnerships and leads from our ongoing seminars and webinars."
Specialising in helping medical, dental and health professionals with finance, the pandemic presented a challenging environment for Menzies given many of his clients are specialists earning private fee income.
"These high-income earning, self-employed clients, saw their fees fall off a cliff for a few months, with elective surgeries being suspended. It was an interesting time to say the least," he said.
"During peak-COVID, we spent a lot of time contacting our client base about the government assistance available and guiding our clients through the pros and cons of loan deferrals and government-guaranteed loans. We also participated in various webinars to spread the word and provide reassurance.
"Pleasingly, things went back to relative normality fairly quickly in NSW and the vast majority of our clients are thriving again. Cutcher & Neale Finance is busier than we have ever been. The housing market has been remarkably resilient as well."
Menzies said you can't underestimate the importance of good client relationships in a year like 2020. Providing ongoing communication with his clients and working diligently throughout the early months of the pandemic was important to him.
"Now we are going through a period where many of our clients have had their 2020 financials negatively impacted, although interim 2021 financials have bounced back strongly in many cases," he said.
"Understanding how to mitigate these circumstances with the banks and providing our clients with good outcomes in these testing times, has made our client relationships better than ever."
Read next: Fane Levy shares top broker tip
To new-to-industry brokers, he offers the following advice.
"If you can identify a niche and consistent referral partners, it will make a big difference," he said. "Our business has fantastic referral partners within and outside our firm and while we have clients from all walks of life, we have worked hard to provide a suite of solutions to medical and health practitioners in particular.
"Our success in part has grown off the back of consistent presentations and webinars over the past four years and we have good relationships with key associations.
"Also, send your clients a celebratory bottle of wine post-settlement – even for a refi. They will appreciate it."