Brokers who face industry challenges and changes head-on will be the ones most likely to survive and thrive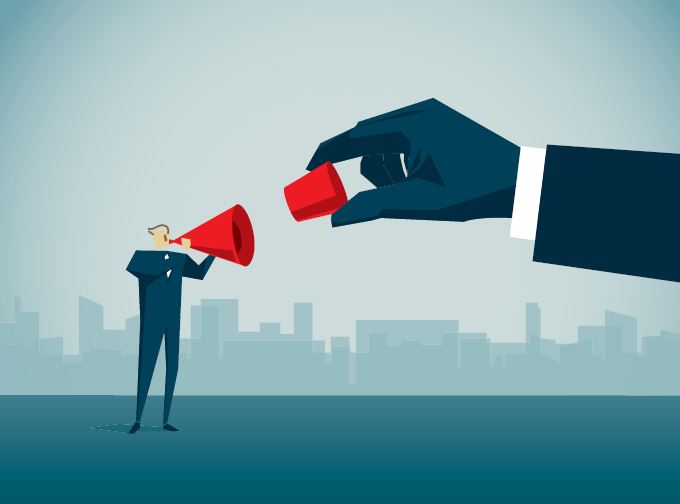 Brokers who face industry challenges and changes head-on will be the onest most likely to survive and thrive
Some of the royal commission's recent focus has been on mortgage brokers – and it hasn't been positive. Reports of fraud and conflicts of interest between brokers and banks have led to claims that the industry is likely to suffer irreparable damage from which it may not recover.
The FBAA, however, has said some of the commentary has been sensational and misleading. It's important to keep in mind that most consumers are not complaining, said FBAA executive director Peter White. "We know they are happy with the current system because they are voting with their feet and overwhelmingly choosing brokers."
But the industry is facing challenges, notably in the number of policy changes introduced to deal with regulatory demands. Those brokers who can face these changes head-on will be the ones most likely to survive and thrive. So what are some of the key challenges and survival mechanisms brokers should be implementing right now?
As lenders continue to assess their compliance with regulation, brokers have found that lenders' documentation requirements, serviceability guidelines and some product features have changed, such as interest-only repayments or line-of-credit options, which may no longer be available.
While this in itself does not stop brokers from doing business and helping borrowers, it does mean some product recommendations made only weeks ago may no longer be available or the borrower may no longer qualify. This can set the application process back and involve a complete rethink of the lending strategy best suited to the borrower.
But with the challenges come opportunities. As lenders continue to make policy changes, it becomes more difficult for borrowers to navigate the current home loan market on their own, which further strengthens the broker proposition. Brokers need to rise to these challenges and embrace them. They need to be ahead of the game and have a solid understanding of what has changed in the market. This puts them in a position of strength as they explain the reasoning behind product recommendations to borrowers.
Increased regulation will be a silver lining for brokers who embrace the new landscape. Rather than turning to banks, customers will instead choose brokers
Borrowers will want to know why some products are not available to them or why they don't qualify with a particular lender. When a broker can answer those questions and back it up with relevant information, it provides that borrower with an added level of confidence that they are dealing with a professional.
Broker Anthony Alabakov from My Mortgage Freedom in Melbourne agrees that a big challenge for brokers is compliance and the regulatory changes that revolve around responsible lending. "The solution is to really know your customers," he says. "With any challenge I think it's important to see what the positives are, along with the things you can take out of it. You have to face change positively and not sit on your hands."
Another challenge facing the industry is the softening property market.
"A lot of our real estate channels have seen a drop-off in enquiries, so we're looking at other ways to generate interest, such as holding seminars or functions or by focusing more on professional partners such as accountants and financial planners," Alabakov says. "We're also seeing a lot more refinancing opportunities in light of lenders having increased rates over the last six to eight months."
Martin North, principal of Digital Finance Analytics, stated on his blog that, in addition to tighter credit conditions, mortgage brokers face increased compliance requirements in response to a slew of inquiries. "This may mark the point in the cycle where some brokers decide to quit the industry," he wrote. "You may end up with a smaller number of brokers. I think there will be a bit of a shake-out."
I disagree. In my opinion, the increased regulation will be a silver lining for brokers who embrace the new landscape. Rather than turning to banks, customers will instead choose brokers for their mortgage needs.
The growing use of technology is another game changer for the industry, with consumers going online to search for the best deals. But there are plenty of digital solutions brokers can use to stay competitive as well. Technology can be used to streamline your business in order to free up time so you can spend it with your clients rather than on backroom activities. Ensuring you have an online presence on LinkedIn and Twitter also helps consumers find brokers.


Daniel Carde is general manager third party distribution at Homeloans Group. He has over 23 years' experience in the fi nance industry, working in both the bank and non-bank sectors..