Lender results show a big spike – thanks to mortgage brokers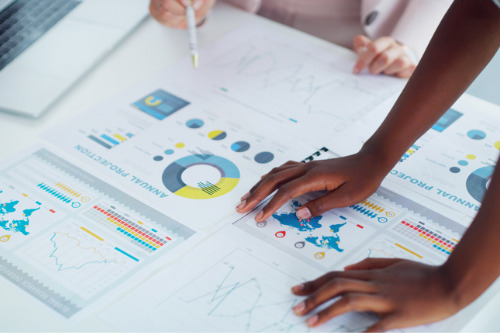 Despite deciding not to be drawn into the frenzy of competition for borrowers during late 2020, CUA has seen a record amount of applications during December – and a large increase on y-o-y for January.
"There was quite a bit of heightened refinancing activity in August through to November driven by aggressive cash back offers, which we chose not to chase," CEO Paul Lewis told the Australian Financial Review. "Pleasingly, we are starting to see some growth, we will see some positive growth in the second half and anticipate modest growth for the full year."
Careful cost cutting has helped the lender report a rise in profits to $26.9 million for the first half - a jump of 26.5 %.
CUA sees the mortgage broker channel as a major driver for home loan growth – nearly twice as many mortgages are provided through mortgage brokers as directly by CUA to customers.
"We've just doubled down on it," Mr Lewis told the AFR. "The average age of a broker originated customer is 37. It's a very deliberate strategy."
Brisbane headquartered CUA recently joined the aggregator Finsure's panel, further cementing the lender's engagement with brokers.
As the country's largest customer owned mortgage lender, CUA is currently in the midst of preparations for a major rebranding, dumping its 75-year-old name to become Great Southern Bank in June. It has nearly half a million customers.
CEO Paul Lewis took over the top job at CUA just a year and a half ago, joining with experience from both Westpac and ANZ.