Despite geographical divisions, a one-team culture brings success to this broking firm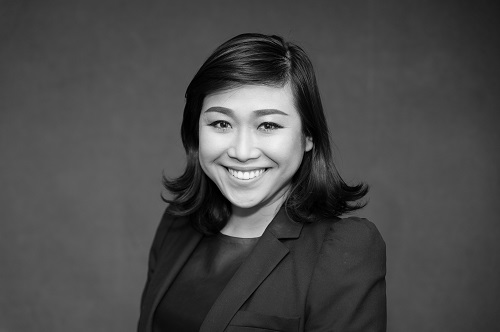 Smartmove mortgage adviser and 2017 Young Gun of the Year (Independent) Misa Huynh has reaped 100% positive Google reviews , and gets referred by more than 80% of her existing clients because she goes above and beyond to meet customer needs.
"My clients know I genuinely care for them. I listen so I understand their goals and objectives," Huynh told MPA. "My aim is to create an amazing experience for my clients every single time." And that's exactly what her team is driven to accomplish as well.
As Smartmove transitions towards an online-based platform and builds a one-stop service that aims to assist clients with everything they need from on-boarding to post settlement, it works hard to maintain a family-based culture to drive productivity and performance.
"We have a great team at Smartmove. We collaborate, support, and respect each other in a fun working environment. Everyone loves what he or she does," Huynh said. "We constantly use innovation, creativity and technology to deliver a stress-free process for our clients."
As close as a family can be
Smartmove's office may be geographically divided into two countries, distribution in Australia and operations in the Philippines, but it manages to retain a one-team culture.
The agency often organises cross-country travel opportunities so staff members can work together in a non-remote setting. And aside from a regular team-building day, Smartmove organises "one team party" getaways.
As part of her future plans, Huynh hopes to establish lifelong relationships with all her clients and business partners by retaining her fiery commitment in everything she does, and by upholding the strong family-based culture her company immensely values.
Nominations for the 2018 AMAs are now open. To nominate, please click here.