Is summer the new spring for the housing market?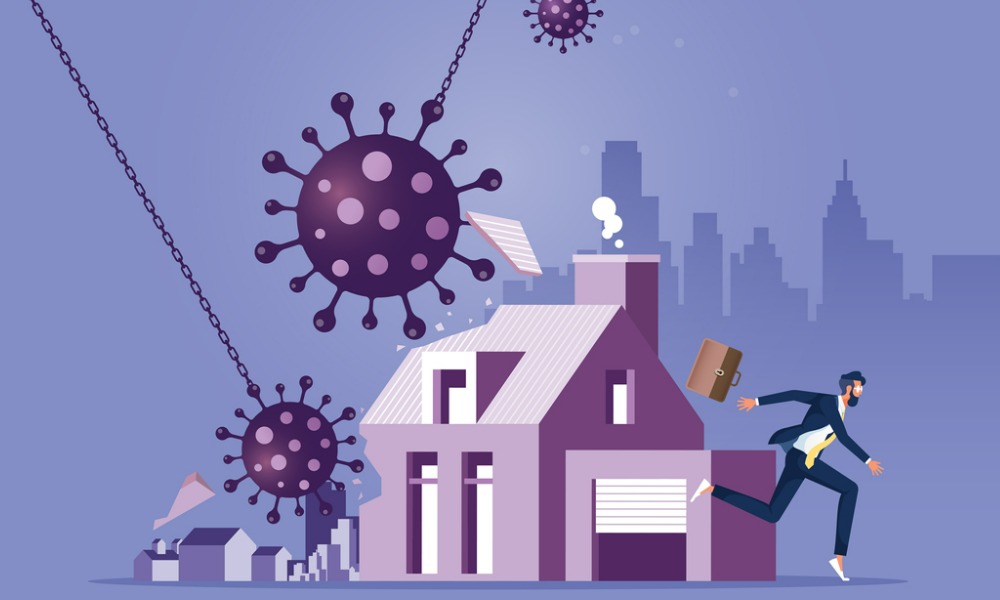 by Anthony Si, Investment Specialist at Citi Australia
When Covid-19 first struck Australia, early fears that strict lockdowns would decimate the property market were not just wrong, they were spectacularly wrong.
While leading property forecasters such as SQM Research founder Louis Christopher forecast home price declines of as high as 30 percent as a result of these measures, the Australian property sector instead bounced back to post a record-breaking performance by the end of 2020.
Sydney, Brisbane, Canberra, Hobart, Adelaide all saw their median home prices rise to record highs by the end of 2020, while in Darwin and Perth they lifted to multi-year peaks, according to data from Domain.
Given this, the reintroduction of severe lockdowns across Australia in response to a domestic outbreak of the delta strain is unlikely to put a significant dent in the property market.
Strict lockdowns do impact the number of houses coming onto the market, in turn creating some short-term impacts on prices as buyers stay at home. However, post lockdown the bounce back has proved to be strong, leading to record prices in most capital cities being recorded by the end of 2020. In 2021, the upcoming spring season will be a real test, as this is typically the peak period for properties to come onto the market.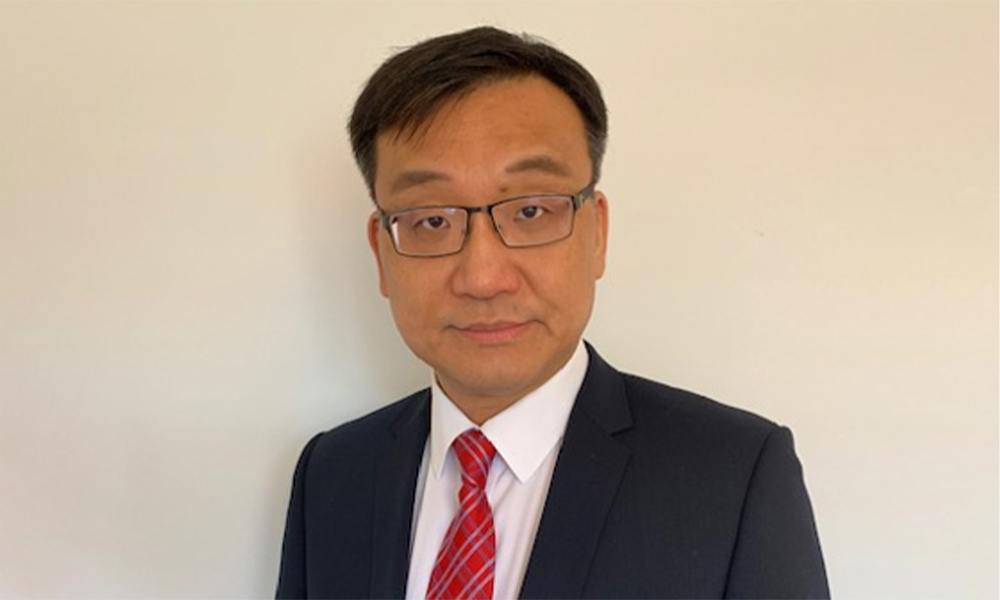 Anthony Si, Investment Specialist at Citi Australia
Experience managing Covid-19 will help soften the impact this year
As the Eastern states grapple with some of the longest lockdowns yet, we do so with the benefit of hindsight. In 2020, everything was new and there was a lag to recovery as businesses and individuals learned how to cope with the 'new-normal' (and to get heartily sick of this phrase). In 2021, we encounter the same challenges but with the experience of how to prevail and do business in a Covid-safe way.
Ray White chief executive Stephen Dullens has said lockdowns in 2020 gave the property sector ample experience with the use of internet platforms to conduct sales, under conditions where home inspections and in-person group auctions were essentially banned.
The Victorian capital's experience indicates that lockdowns need not be an impediment to staging of property sales, and that the local property sector has already made rapid adjustments using online technology.
Melbourne realtors invested heavily in online sales technology last year in response to city-wide home confinement measures, and vendors are now confident as well as conversant in its usage.
A snap lockdown held in Melbourne in early 2021, more than a year after the COVID-19 pandemic first emerged, serves as further proof that even the strictest of measures will fail to contain the property market in the wake of the disease. The lockdown prompted hundreds of homeowners to make recourse to virtual platforms and private negotiations to conduct sales, instead of deferring sales until the conclusion of the lockdown.
Will summer be the new spring?
Despite the resilience the industry has shown in managing pandemic-control measures, lockdowns are not without impact. The current lockdowns in Sydney have impacted the number of new listings, and that has slowed the number of buyers participating in auctions, although clearance rates remain high.
At Citi, we have seen this trend in August as business has shifted to be primarily refinancing as opposed to loans for new purchases. From a purchaser's point of view, we also see servicing constraints becoming relevant given the growth in property values particularly in Sydney and Melbourne.
Citi's mortgages team still expects to see an increase of stock coming into the market for sale to mark the spring season. As demand still exists, purchase volume is expected to rise to meet this demand. While activity and demand will be there, the level is likely to be not be as strong as spring seasons of past years, if it is to follow the same trend we saw in 2020. Summer could be the new spring for the industry, if predictions of coming out of lockdown in mid-late October come to fruition.