We put the question to three top brokers who are quite unanimous in their conclusions.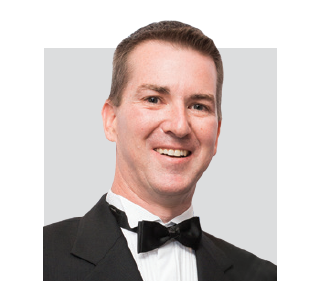 MPA asks three of the industry's top brokers: Could you be a broker on $1,500 per deal? (and no commission)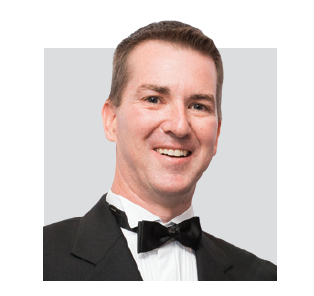 Jason Back
Managing director
The Australian Lending & Investment Centre

Assume that you're paid $1,500 for every loan (irrespective of the loan amount, ie under $230,000) and the Top 49–10 brokers in the latest MPA list average 175ish loans, then this would equate to writing approx. $40m pa ($1,500 x 175 = $262,500/0.0065% = $40m) rather than the $80m they are currently writing now ($520,000 plus trail). This does not take into account the ongoing servicing or complexity of the clients, time to complete loan or cost to serve. So you would in fact halve their current income. You don't write these levels on your own, so a reduction to $1,500 per loan would mean I was laying off staff and dialling back our service proposition and working a nine-to-five job.

Why would you work complex deals that take six to 12 months for $1,500? It's loss-leading and unsustainable. Where is the drive to outperform and build a great business, deliver a service model to your clients? A model like this would define your industry as order-takers and transactional over relationships and customer intimate! Let's not take a step back in time!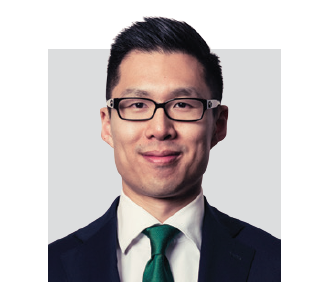 Tommy Lim
Director
SF Capital

A payment of $1,500 would not be commensurate with the time and level of responsibility required to manage a typical client scenario. While there is a time component for handling each loan, there is also a level of accountability, technical competence and expertise which I believe a broker should be remunerated for.

For more complex transactions that require extended interviewing, analysis and surveying of lenders, this would by no means be adequate. The consequence of '$1,500 per deal' would not allow a broker to build a business; it would lead to low-quality service and encourage undue risk-taking.
The figure of $1,500 per deal comes from a recent Deloitte/MFAA October report, Customer Home Loan Channel Experiences, which asked how much consumers would be prepared to pay a broker.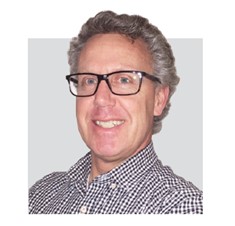 Stuart Styles
Managing director
Arthurmac & Co

The real question here is whether one could survive without the ongoing trail income and upfront commission from the lender. Firstly the customer will need to be prepared to pay a brokerage fee, which is what it is in fact. In my experience customers are willing to pay brokerage fees as we have been charging brokerage fees for over 10 years. Secondly, this scenario depends on the volume of deals being settled and not the volume of the loan amounts, which is how brokers are remunerated presently.

Ultimately this is bound to fail as most brokers will be unable to maintain a steady stream of enough settlements to meet their overheads. With increased deals to settle, there are more overheads. The ability to earn more from the settlement of volume is what attracts people to a career in broking in the main. It would also have the effect of putting a ceiling on what you could earn in this industry, which would drive consolidation of brokerages and also affect competition for service in the broking space. Therefore, the answer is no.