The strong results were driven by education and direct access to experts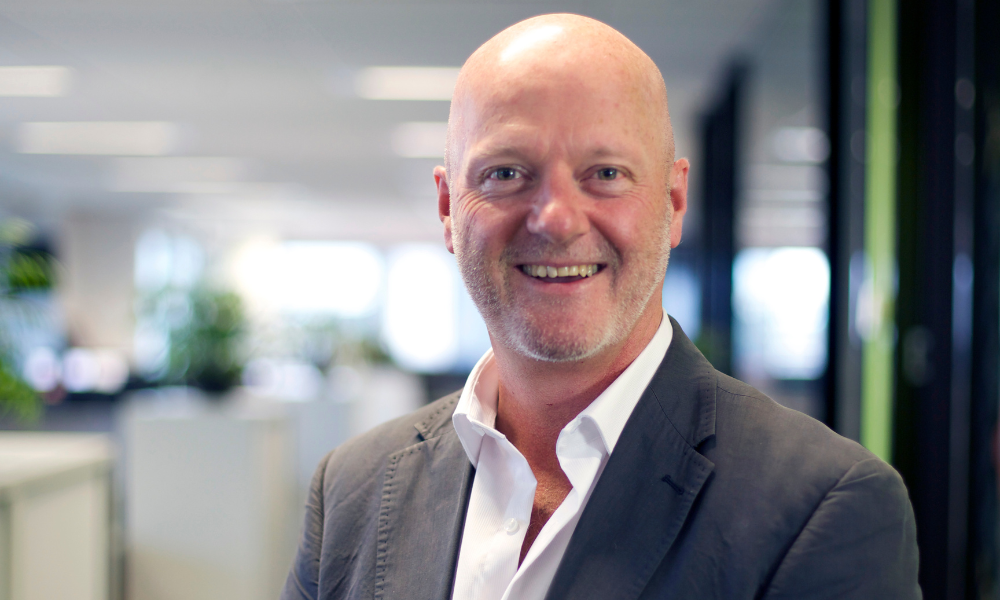 Connective Home Loans, owned by Connective, one of the largest broker aggregators in Australia, has announced its 2022 record-breaking results, which it attributed to having a team of dedicated experts and some of the quickest turnaround times in the industry.
CHL's exclusive white-label home loan portfolio saw a massive 25% growth in settlements for the 2022 calendar year, totalling $5.5 billion, while its loan book increased 25%, finishing $10.9 billion across the portfolio.
The same period also saw the total applications for CHL reaching $7.8 billion – a consistent result in comparison to 2021.
For the April-June quarter, CHL generated $1.74 billion in settlements, up 65% to the corresponding period in 2021. In March 2022, $1.05 billion in applications, and $572 million in settlements were delivered – up 47% and 100%, respectively, compared to March 2021.
Michael Goerner (pictured above), head of CHL, said the company's exponential growth was driven by a very strong pipeline of applications plus the right team and excellent relationships with lender partners, which made processes as easy as possible for brokers.
"Last year, a big focus for us at CHL was broker education, which resulted in excellent quality applications and strengthened client relationships – and that translated to strong business results for our brokers," Goerner said. "Our conversion rate significantly jumped in 2022, closing out the year at above 70% in conversions of applications to settlements – a testament to the success of our brokers.
"We provided our brokers with the tools to cater to the moving needs of clients during uncertain economic periods. Credit isn't the same as it was 12 months ago – what was a prime loan in 2021 might not have been approved in 2022. So, we focused beyond prime to alternatives like near prime, specialist, or SMSF solutions. This enabled our brokers to diversify their offering and cater to more clients in a unique lending environment.
"We've focused on ensuring we have the right people in the right roles, with our national support team growing in 2022 with three new BDM roles created."
CHL said it also expanded its product offerings, including the introduction of Connective Elevate SMSF and the extension of their commercial offering in CHL solutions.
Goerner said he is expecting 2023 to be the year of evolving and extending broker support, so it's a must that there's the right mix of products at a competitive price.
"Already this year we're seeing so many cashback offers popping up to entice borrowers and we expect this to remain constant throughout the year," Goerner said. "It's important brokers educate their clients on what is in the best interest for them long term – and often getting a great deal with a low rate will save clients a lot more money in the long run."
Goerner said CHL had differentiated itself, with all five of its residential loan products consistently in the top 10 fastest lenders in median time to unconditional approval, coupled with all products being extremely competitive in the market.
Another factor driving CHL's growth, the company said, is its direct access to a team of experts providing broker support at every stage – from responding quickly to questions, workshopping scenarios, triaging, to escalating applications directly with lender credit and assessment teams.
Have a thought about the story? Include it in the comments below.