Final bids have been received, and the outcome of the sale could be known within days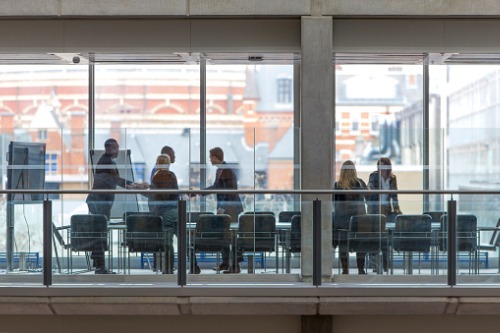 An outcome in the sale of Commonwealth Bank's $1 billion general insurance business could be announced soon. Final bids for the banking giant's insurance unit were received on Monday.
Suncorp, once considered a frontrunner, is out of the running for the sale, according to a report by The Australian. That leaves IAG and QBE as likely top contenders.
German insurer Allianz was known to have expressed interest in the business, but it's unsure whether the company remains a contender. Japan's Tokio Marine made it through the second stage of the sale and is reportedly working with Hollard Insurance, The Australian reported.
Tokio Marine formed a strategic partnership with Hollard in 2018 and purchased a 22.5% stake in the South African insurer. Hollard head Paul Fahey used to run CBA's general insurance unit, The Australian reported.
Read more: Price rising for Commbank general insurance unit
Hollard has a reputation for not paying high prices in asset auctions, but the partnership with Tokio Marine may give it the extra purchasing power it needs.
While IAG remains a top contender, a challenge for the company in snapping up CBA's insurance business will be gaining approval from the Australian Competition & Consumer Commission, The Australian reported. IAG has a 21.7% share of the Australian general insurance market, ahead of Suncorp (12.4%), Allianz (7.8%) and QBE (7.3%).
Last year, Allianz purchased Westpac's general insurance business.

Ryan Smith
is currently an executive editor at Key Media, where he started as a journalist in 2013. He has since he worked his way up to managing editor and is now an executive editor. He edits content for several B2B publications across the U.S., Canada, Australia, and New Zealand. He also writes feature content for trade publications for the insurance and mortgage industries.
LinkedIn
|
Email