Merger could make Australia's biggest cross-channel broker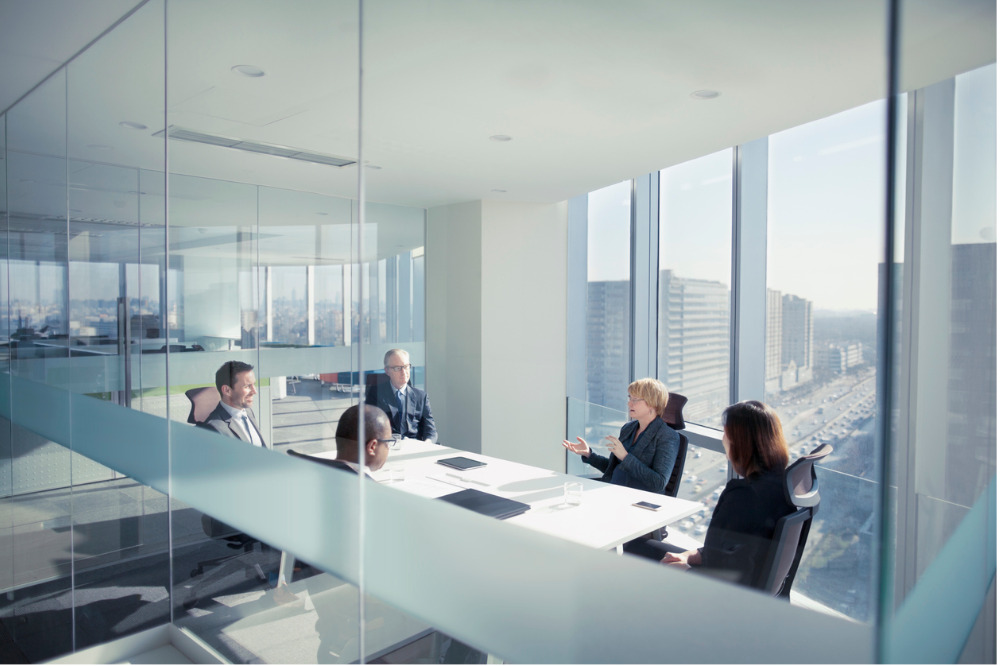 It's less than a week since Australian Broker broke the news that John Symond was stepping down as chairman of Aussie Home loans – and now there could be even more change coming at the Commonwealth Bank owned brokerage.
Sources close to the potential deal have revealed to the AFR that Australia's second largest bank by assets has a deal team negotiating with Lendi's management team. The strategy behind the deal would be to try to leverage Aussie's huge brand awareness, and utilize the new broker's tech stack and fast growth momentum.
If the deal does eventuate, then the new merged business could be the largest cross-channel mortgage broker in Australia.
What makes the deal even more interesting is who owns Lendi – both ANZ and Macquarie Bank have substantial stakes in the business.
And it may be that CBA sees this as an opportunity to divest itself of Aussie. CBA had already told investors that it was "exploring alternatives" for the business, and the AFR reports that CBA had been selling off assets. Lendi has been preparing for an IPO – initially aiming for a 2020 listing. This deal, should it go ahead, might mean that the IPO would instead happen next year and feature a larger group with a great story – that of huge brand plus new disruptor-type tech equalling huge opportunity.
The values of each business are also interesting. Lendi was recently valued at $500m in last year's private funding round. Aussie, which has been fully owned by CBA since 2017, is valued at around $300m in CBA's accounts.
Lendi was founded in 2013 by David Hyman, Sebastian Watkins, Martin Lam and Mark Kalajzich. It now has over 400 staff compared to Aussie's 1000 plus.
Last year Lendi showed nearly $40m in commission earnings and has won a number of awards, including AFR Boss' Most Innovative Companies.
It seems strangely apt, that as John Symond, arguably Australia's original mortgage disruptor, leaves the business he started, that his business may become part of a far newer mortgage disruptor.