Overcharging interest to thousands of customers gets Commonwealth Bank in hot water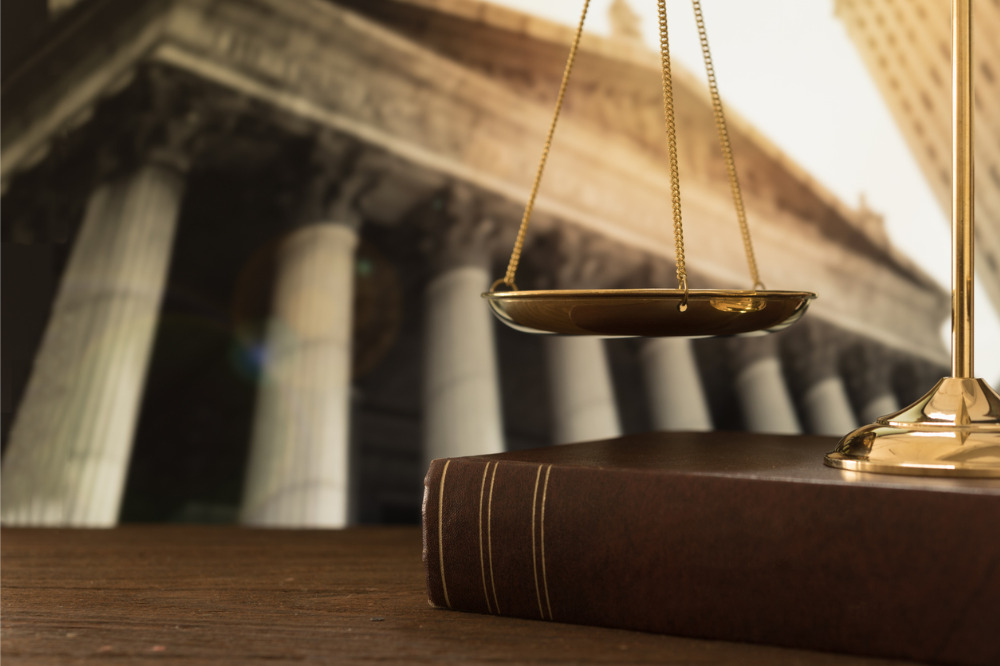 Commonwealth Bank has been hit with a civil lawsuit for allegedly overcharging interest to thousands of customers.
The Australian Securities & Investments Commission filed the suit on Tuesday. The suit accuses CBA of charging customers an interest rate higher than advised over a seven-year period, according to a Reuters report.
Due to a system error, Australia's largest bank overcharged interest on business overdraft accounts. The overcharges totaled more than $2.9 million between 2011 and 2018, ASIC said.
Read more: CBA profits slump
CBA "provided customers with terms and conditions for certain credit facilities that stated an interest rate to be charged or that had been charged," ASIC said in a statement. The regulator said that this interest rate was 16% per year in most cases.
Thanks to the system error, however, more than 2,200 customers were charged an interest rate more than double what should have been charged, according to Reuters. Even after CBA tried to fix the error after a 2013 complaint, customers continued to be charged higher rates than stated.
CBA said that it had cooperated with ASIC and would not defend the proceedings, Reuters reported. The lender said that the problems behind the error have been addressed, and 2,269 customers have been refunded a total of $3.74 million.
ASIC also claimed in the suit that between December 2014 and March 2018, CBA had breached financial services laws 12,119 times.