Exec Adam Croucher to leave bank after 18 years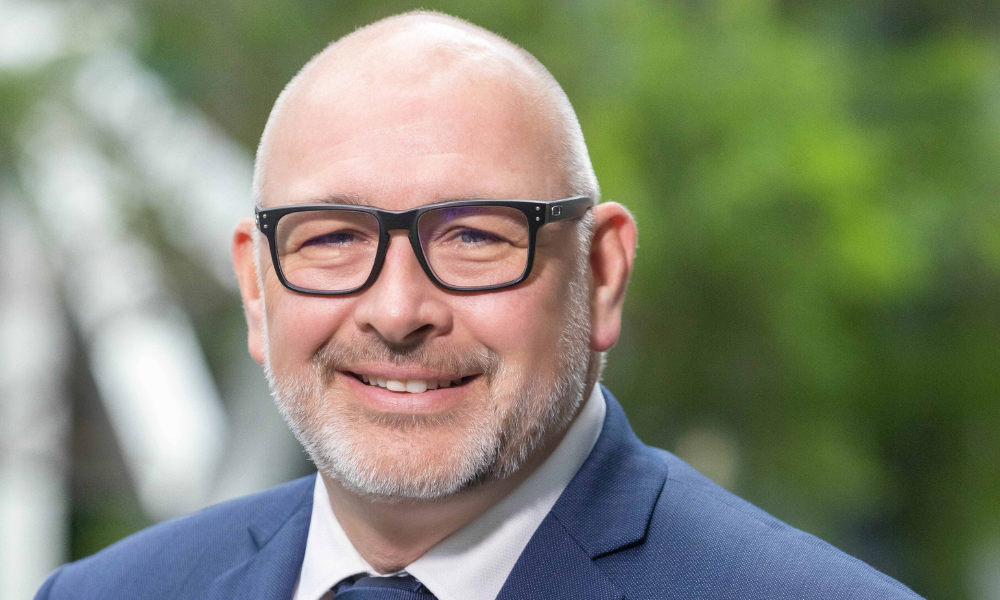 Commonwealth Bank's head of third party banking, Adam Croucher, will leave Australia's biggest bank.
Croucher's surprise departure follows 18 years of service with CommBank, including roles as branch manager, state manager for Victoria and Tasmania and most recently, general manager third party banking.
Following speculation of Croucher's departure, it was confirmed on Tuesday morning that Croucher would be leaving CBA Group.
Having assumed the role of general manager third party banking at the start of 2019, over the last five years Croucher (pictured above) has played a leading role in CBA's broker business and more broadly within the mortgage and finance industry.
MPA understands that that a search for Croucher's replacement is underway. CBA general manager acquisition retention customer Razia Khan is to step into the general manager third party banking role in an interim capacity, until a permanent replacement is appointed.
Speaking to MPA for an article in 2020, a year into his role as general manager third party banking, Croucher said that one of his biggest learnings was in the area of transparent communication. He spoke about the importance of team engagement and engaging the people around him.
Although he said his biggest career challenge was in the banking business, Croucher said in 2020 that he preferred to view the journey the industry had taken over the previous two years as a "learning curve".
Croucher has worked within the financial services industry for about 27 years.