Benefits finder tool helps offset cost-of-living increases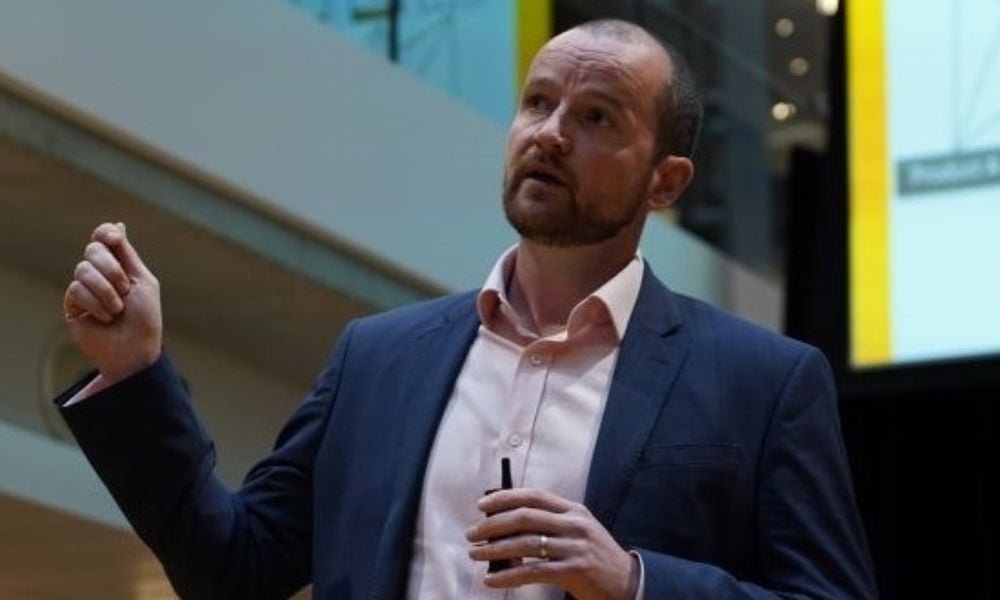 Since its launch in 2019, Commonwealth Bank's "Benefits finder" has allowed customers to find and access $1 billion of grants, rebates, and concessions, Australia's biggest bank has revealed.
CBA customers have also made over 2.2 million claims for grants and other government benefits they may be entitled to between January 2019 and December 2022.
Benefits finder – available in the CommBank App and on CBA's online banking channel NetBank – helps customers find and apply for benefits, rebates, and concessions they may qualify for. These benefits include everything from back-to-school vouchers for individual parents and wage subsidies for the bank's business customers.
"In Australia specifically, hundreds of potential benefits are provided by the state and federal governments," said CBA chief data and analytics officer Andrew McMullan in a radio interview. "However, many Australians just aren't aware these benefits exist or if they're even eligible, or how they apply for them."
McMullan said that government benefits going unclaimed year after year was a global phenomenon common to every developed country, and something Benefits finder sought to address.
"Benefits finder is one of a number of tools to help customers offset the rising cost of living," he said. "We also offer a wide range of financial tools, support and insights through our cost-of-living support hub, including how to find relevant discounts, rebates, and benefits."
CBA also gathered data on the most sought-after benefits among its personal and business customers.
The top five benefits for personal customers in order of number of claims started were:
ASIC unclaimed money – over 295,000 claims
Revenue NSW unclaimed money – over 261,000 claims
COVID-19 disaster and pandemic leave payments – over 231,000 claims
Victoria unclaimed money register – over 175,000 claims
NSW Dine & Discover vouchers – over 170,000 claims
Between June 2021 and December 2022, the top five benefits for business customers based on number of claims started were:
NSW COVID business support grant – over 6,300 claims
Skill Finder business courses – over 4,100 claims
Business Disaster Assist – over 2,500 claims
Youth Jobs PaTH – over 2,400 claims
Wage subsidies – over 1,800 claims
Benefits finder was developed as part of CBA's current collaboration with Harvard University.
"We are really focused on providing customers with the right tools, features, and services to help [CBA customers] as they navigate across the challenging and changing economic landscape," McMullan said.
"In a recent survey we did … nine out of 10 Aussies said that cost-of-living pressures was top of mind for them. Benefits finder is one of a number of digital tools … to help Aussies offset this rising cost of living."