Proceedings related to distribution of Essential Super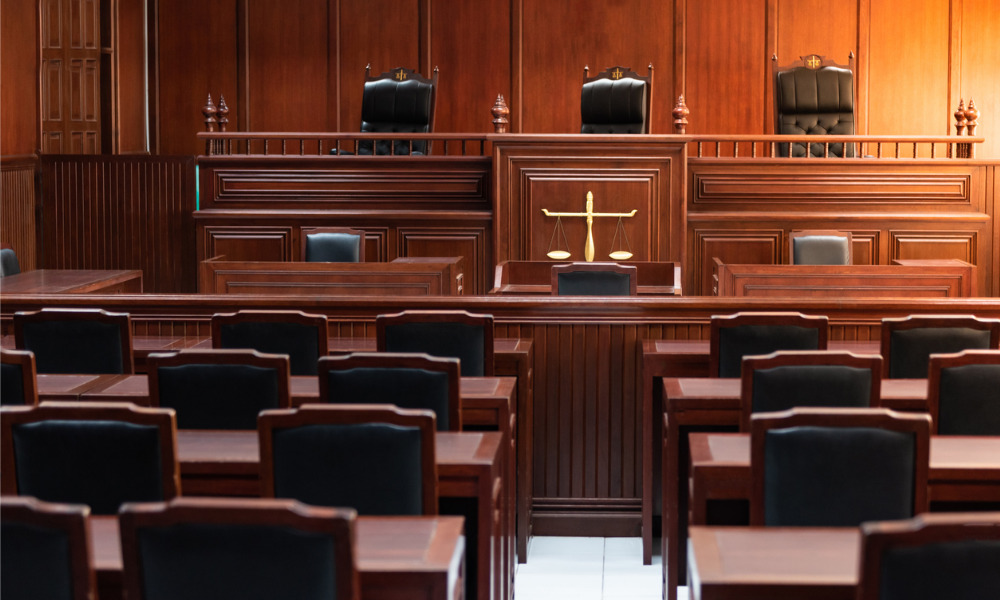 Proceedings brought by the Australian Securities and Investments Commission against CBA and Colonial First State Investments Limited (Colonial) have been dropped.
The regulator alleged breaches of conflicted remuneration laws when Colonial agreed to pay CBA to distribute Essential Super, instigating civil penalty proceedings in June 2020.
But the bank and wealth management group did not breach the law, the Federal Court found.
Arrangements between Colonial and CBA regarding the distribution of Essential Super was the subject of a case study by the Royal Commission into misconduct in the banking, superannuation and financial services industry.
Payments made by Colonial to CBA did not constitute benefits within the definition of 'conflicted remuneration', Justice Anderson found.
He highlighted that the statutory context of the conflicted remuneration provision was focused on situations such as where a financial adviser had a financial incentive.
Read next: Connective shareholders to appeal court ruling
Over 390,000 individuals were signed up by CBA staff to the Essential Super product between July 2013 and June 2019.
ASIC deputy chair Sarah Court said ASIC pursued the case out of concern the arrangements between Colonial and CBA could potentially "influence the choice of financial product recommended to retail clients", or the advice they were given.
Court said ASIC will "carefully consider the judgement".
"ASIC will continue to work to ensure retail clients receive appropriate advice that aligns with their interests," Court said.