With rents and home prices both on the rise, renters are finding it harder and harder to get a toe on the property ladder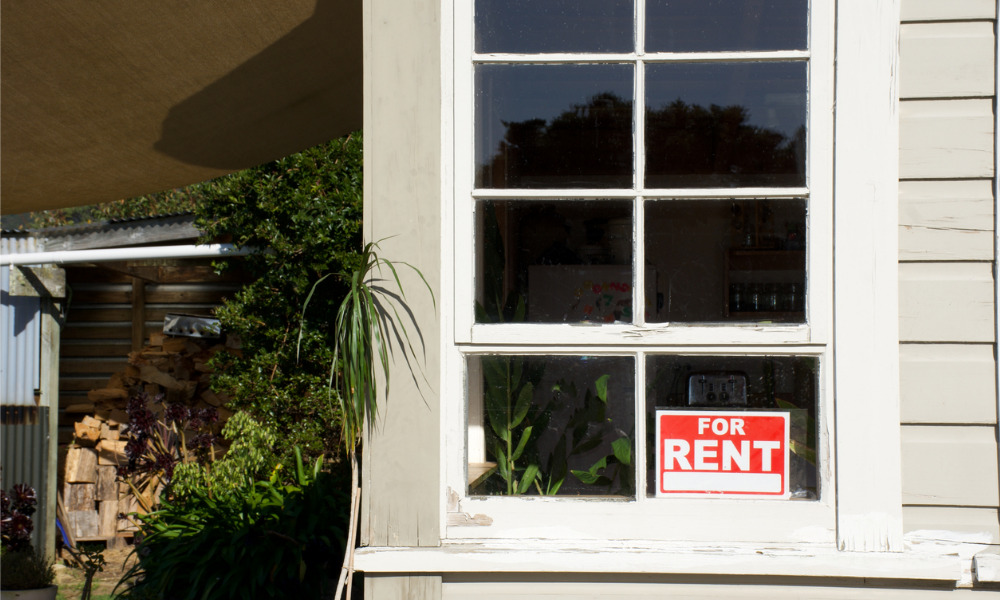 Renters are facing an uphill battle to get on the property ladder, as both rising rents and booming house prices make getting into the property market more difficult.
It now costs $50 more per week to rent the median house in Sydney than it did a year ago, according to a report by The Sydney Morning Herald. Apartment rents are up $20 per week. The increase in rents, combined with still-rising house prices, makes saving for a home more difficult than ever.
Richard Denniss, chief economist for the Australian Institute, said buying a home in the face of soaring rents and property prices was an "enormous challenge."
"No-one should be surprised that investors who are bidding up the price of houses are substantially increasing the rents they're charging. That's the plan," Denniss told the Herald. "I think house prices are too high and it would be good if they went down, but no politician wants to say that out loud because two-thirds of Australians either own a house or are paying one off. We're conning young people. We're pretending we're trying to solve a problem, but for two-thirds of the Australian population, they don't feel a problem."
Read next: Australian renters to feel sting in 2022
Denniss called for a reform of the capital gains tax discount – an idea rejected by both major political parties – and said that policymakers needed to reconsider the complete exemption of family homes from capital gains tax, the Herald reported. He also said public housing needed to be rethought.
"Defence Housing Australia, for example, provides low-cost housing to tens of thousands of defence force personnel," Denniss said. "Why couldn't we do that for teachers, nurses and aged-care workers?"
Aaron Christie-David, mortgage broker and managing director of Atelier Wealth, told the Herald that renters trying to enter the property market were caught on a treadmill of rising prices.
"It's what I call getting caught in the rental trap," he said. "It hurts their confidence … and it kind of feels like the goalposts are always moving, because by the time they've saved a bit more, prices have nudged up."