Limited vacancies and rising rents spur strong competition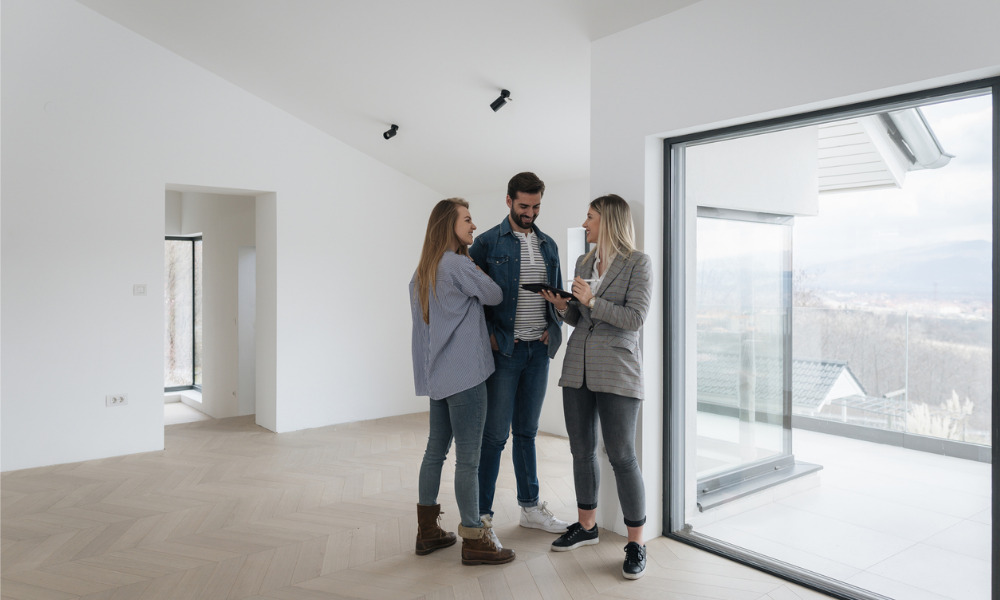 Australian renters are likely to feel the sting in 2022 as limited vacancies spur strong competition for housing.
The cost of renting the median house in Australia has spiked 10.1%, or $47 per week, over the past 12 months to $515, according to data from CoreLogic. Units, meanwhile, increased $32 per week, or 7.5%.
The rent hikes coincide with the number of available homes plummeting 17% year over year, hitting their lowest level since 2004, according to a report by The Australian.
That lack of options has caused the average number of engaged renters looking for properties to spike by more than 25% over the past 12 months, according to an analysis by realestate.com.au.
CoreLogic research director Tim Lawless said the price gains are the highest in more than a decade.
"The market has gone through this really long period where investment levels have been winding down across Australia," Lawless told The Australian. "This was a trend we started seeing around the first round of macroprudential regulations that were introduced back in 2014. I think it's reasonable to expect that with fewer investors, there hasn't been as much rental stock added to the marketplace."
Read next: Omicron leaves NSW rental market "frozen"
Smaller capitals posted the largest change for detached housing, according to The Australian. In Darwin, rents shot up 15%, or $81, to $542 per week. Hobart saw a rise of 12.9% to $538 per week, and Brisbane was up 11.8% to $542 per week.
Perth and Sydney also posted double-digit growth, with Perth rents up 10.4% to $493 per week and Sydney up 10.2%.