While one major city saw rents drop, other capitals are doing well, peak body says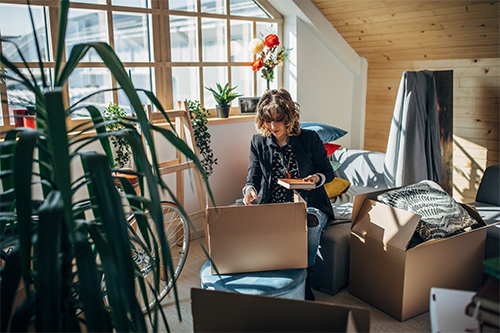 Rental markets in most major cities are continuing their recovery from the impact of the COVID-19 pandemic, according to the Real Estate Institute of Australia.
According to Consumer Price Index (CPI) data for the March quarter, the capital city weighted average showed that rents remained unchanged for the quarter following a 0.1% increase in the December quarter.
"Only Sydney had a fall of 0.5% for the March quarter – its sixth quarter of falls," REIA President Adrian Kelly said. "Hobart had the largest increase of 1.1% for the quarter, followed by Perth and Brisbane at 0.7%. For the 12 months, Sydney had the largest fall of 2.9%, and Hobart had the largest increase of 1.5%."
Read next: Buying a house now cheaper than renting – NAB
The Housing Group CPI increased by 0.1% in the March quarter but was down 1.1% for the year, REIA said.
"The CPI figures for March tell us that there will be no pressure on interest rates for some time and that the rental market is improving," Kelly said. "The latter is reinforced by [the Australian Bureau of Statistics'] housing figures showing increased interest by investors."

Ryan Smith
is currently an executive editor at Key Media, where he started as a journalist in 2013. He has since he worked his way up to managing editor and is now an executive editor. He edits content for several B2B publications across the U.S., Canada, Australia, and New Zealand. He also writes feature content for trade publications for the insurance and mortgage industries.
LinkedIn
|
Email