REIA tells homeowners not to wait – sell now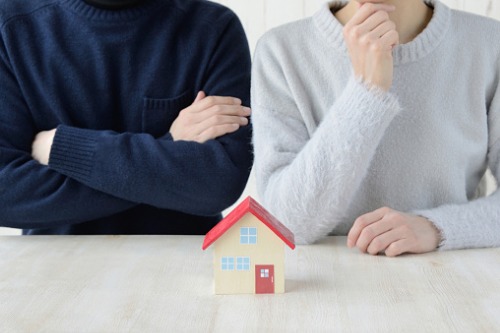 Homeowners who are thinking of selling have a unique opportunity this year for late autumn and early winter sales, according to the Real Estate Institute of Australia.
REIA is urging homeowners who had been considering selling prior to the COVID-19 pandemic to take those plans off hold. REIA President Adrian Kelly said that while the pandemic created a lot of uncertainty, the housing market has emerged strongly.
"Demand is strong, with buyers hungry for housing, and it's difficult to know how long the good times will last," Kelly said.
Kelly said that homeowners who delayed selling due to the pandemic should seek an appraisal and consider putting their home on the market.
Read next: Budget should prioritise housing issues, industry group says
"As agents, we know there are buyers out there and the market is on your side," he said. "Should the federal budget 2021 be strong on its outlook for economic conditions, both buyers and sellers can buy and sell with confidence knowing the nation is performing well."
Kelly said that prior to the pandemic, property prices had proven to hold their value, rising more than 500% over the past 25 years.
"Apartments and units are also likely to see strong growth in the future as buyers' fear of missing out takes hold, including in Sydney and Melbourne as CBDs recover and adapt to the new normal," he said. "Over the past quarter of a century, apartment and unit prices have climbed by around 400%, and with new supply starting to taper off, we can expect median prices to increase."

Ryan Smith
is currently an executive editor at Key Media, where he started as a journalist in 2013. He has since he worked his way up to managing editor and is now an executive editor. He edits content for several B2B publications across the U.S., Canada, Australia, and New Zealand. He also writes feature content for trade publications for the insurance and mortgage industries.
LinkedIn
|
Email