However, it has become a less attractive option for many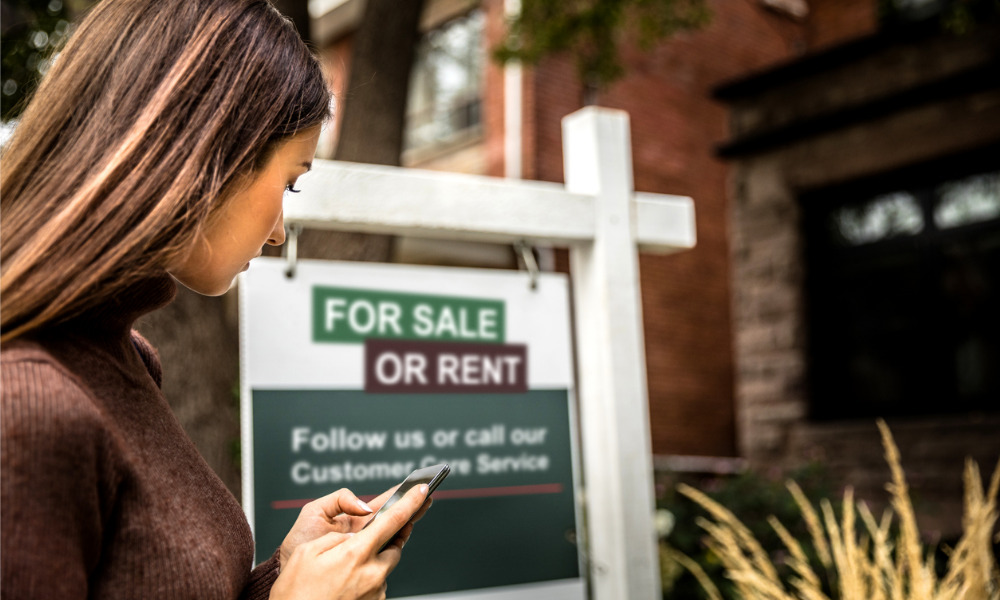 Buying is now cheaper than renting for nearly a third of Australian homes, according to new data – although expected rate increases are making it harder for homeowners to make mortgage repayments.
Twenty-seven per cent (27%) of homes in Australia are more cost-effective to buy than rent over the next 10 years based on current prices, according to PropTrack's latest Buy or Rent Report. Cheaper prices in regions and smaller capital cities mean buyers can get better value for their purchase there than in Sydney and Melbourne, The Australian reported.
However, PropTrack economist Paul Ryan said that continued price rises and interest rate hikes have made buying less attractive for now – and renting is still more affordable in many places.
"Mortgage rates have already increased 75 basis points so far, with further increases expected," Ryan told The Australian. "Combined with strong growth in home prices – which are up 14% – renting has become a more affordable option across most of the country now compared to a year ago. The balance between the costs of buying and renting provided by this analysis suggests price growth will continue to slow over the next year, and rent growth will be strong. These trends could rebalance the costs of buying and renting toward buying."
In New South Wales, it is currently cheaper to buy than rent only 9% of properties thanks to the massive price increases during the recent housing boom, The Australian reported. In Victoria, buying is cheaper than renting in only 7% of cases.
In Queensland, by contrast, 51% of properties are cheaper to buy than rent. In South Australia, it's cheaper to buy 34% of properties.
Read next: Affordability to worsen despite drop in property prices – report
The data comes amid a worsening rental crisis. Only 1% of Australia's capital city rental properties were advertised last month – well below a healthy rental market level of 3%, The Australian reported. Rents have skyrocketed 15.6% over the past year, according to data from SQM Research.
While renting may be cheaper than buying in many places in the short term, Ray White chief economist Nerida Conisbee said that homeownership is a long game.
"The reality is, it is always cheaper to buy as you get growth in equity, and repayments over time will be cheaper in relative value to your home," she told The Australian.