The program aims to help Australians whose mental and physical health are declining because of financial stress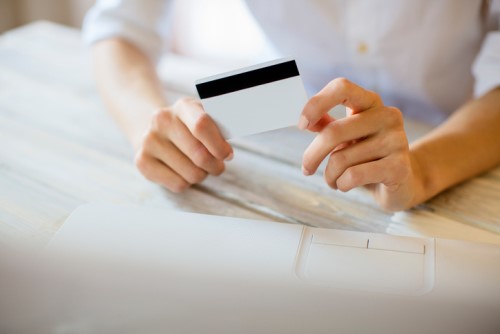 Entourage Finance and Twosix Wellness have put together a series of workshops that will help Melbourne residents gain better insights into their spending habits, and provide them with the skills to manage a realistic budget and to reduce debt. The organisations' goal is to improve not just people's financial wellbeing but also their life in general.
Entourage Finance is a Cremorne-based mortgage and finance broking firm, while Twosix Wellness is a Melbourne-based wellness hub that provides practical health and wellbeing programmes.
"We found out in 2017 that financial wellness is hugely important for our clients," Bree Pagliuso, co-founder of Twosix Wellness said. "So we set out to find the right partner."
Depressing numbers
Working in the finance industry provides a front-row seat to the challenges people go through when they struggle to manage their money, according to Entourage Finance director Damien Roylance. "They are depressed and anxious. Their relationships break down."
Research conducted by Roy Morgan found that nearly a third (32%) of Australians consider economic issues – led by financial problems, cost of living, rising prices and unemployment – as the most important problems facing Australia.
The research was conducted in Australia early last month with a nationally representative sample of 650 men and women aged 14 and above.
Suppressing the effects of financial stress
When Roylance and his team come across someone looking for a way out of financial stress, they take that person through a longer but more beneficial route.
"Instead of sending people off to a lender who is more lenient with credit-impaired individuals, we educate and help them make smart money decisions. We set and track goals and provide a more holistic service to our clients to help them grow their wealth," Roylance said.
Entourage Finance and Twosix Wellness are keen to share their knowledge more broadly within the business community. Firms looking to give their employees the financial wellness workshop, either as part of their broader employee benefits programme or as a one-off session, can contact Entourage and Twosix Wellness.
Related stories:
How to maintain good health as a busy professional
Three tips for a sustainable wellness program