How the lender strives to deliver an "exceptional experience" for its broker partners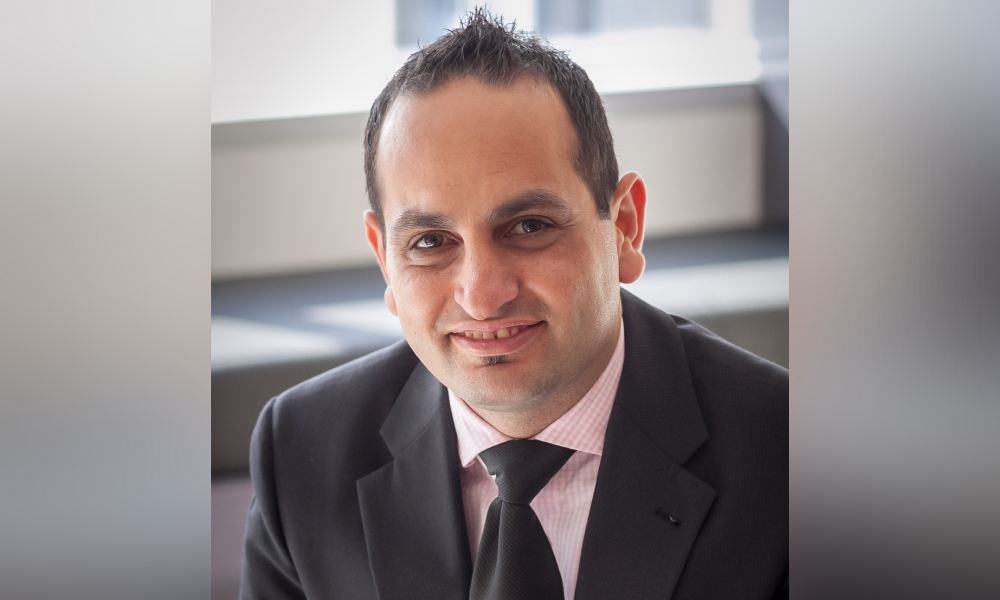 Pepper Money is a powerhouse in the mortgage lending space. Barry Saoud (pictured above), general manager of mortgages and commercial lending for the non-bank, recently chatted with MPA TV about the philosophy that led to Pepper being recognised as Non-Bank of the Year at the 2021 Australian Mortgage Awards.
"We're a leading non-bank lender in the mortgages and commercial lending space, as well as asset performance," Saoud said. "So currently, we're all about financial inclusion. We're focused on … challenging the ways in which loans are designed, but also distributed. So, from today, we are definitely focused around product innovation, supporting our brokers with quality products, but also really trying to provide that consistency around credit decisioning and giving market-leading turnaround times."
Saoud said that being recognised at the Australian Mortgage Awards was an honour for the lender.
"We are really delighted and honoured to receive the validation that we at Pepper Money are focused and on the right track," he said. "For me in particular, having joined Pepper Money recently, it's really a great honour to actually accept the award on behalf of the great, quality people at Pepper."
Saoud said that Pepper's relationship with brokers was a vital part of its success. Maintaining that relationship, he said, was a priority for the lender.
Watch more: Innovation, quality, efficiency gives Pepper Money the edge
"Brokers are our lifeblood. They're critical to our business, and over the last 21 years, the fact that we've got the recognition from our brokers that we're on the right track is really positive," he said. "But we don't end there – we're really focused on how we continue to innovate and deliver that exceptional experience that our brokers deserve, as well as ensuring that we're looking after our customers.
"For us, it goes down to the basics," he said. "It's ensuring that we're looking after our brokers – and by that, I mean we provide that consistent credit decisioning, provide that market-leading turnaround time, continually be involved in the space. [We're] constantly looking at, how do we innovate our products? How do we automate our processes? As well as ensuring that we're constantly giving that great, quality service proposition."