Louisa Sanghera formed a charity group that also supports other charities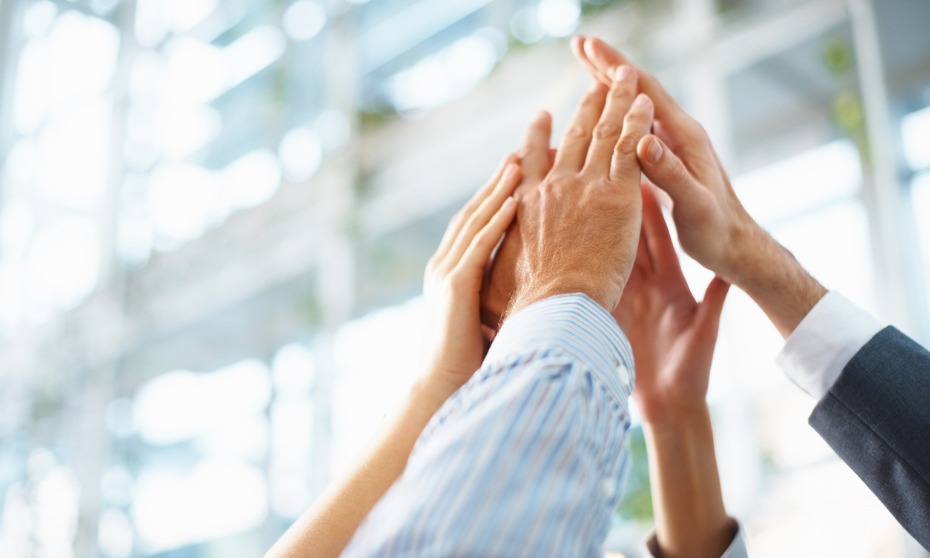 When Zippy Financial principal broker Louisa Sanghera started broking five years ago, she wanted to become a part of something that would allow her to give back to the community. She looked at various organisations, including those involved with cancer and sponsored schooling, but at a time when she was building her business, she noticed that there's no one giving real support to small businesses.
"I needed help with so many things in my business. I wanted to learn but I wasn't sure where to go," Sanghera told MPA. With nobody to learn from and no budget for a business coach, Sanghera came up with an idea to gather some local business owners together in the hopes of forming a support system.
In the initial meeting, Sanghera managed to attract 32 businesses and got a business coach to discuss the benefits of networking to the whole group. "It was such a great night, I decided to make it a regular thing and so Connect for Success was born. Our tag line is Share, Inspire, Grow," Sanghera said.
A safe place to vent
Connect for Success consists of small business owners across the North Shore and Northern Beaches. A safe place for them to vent, seek help and to share their business ideas and success stories.
Zippy Financial takes care of the group's complete funding and management. Sanghera assigned a team to monitor the group's website and social media, which has over 300 chatgroup members, while she handles marketing and organises events, ranging from coffee mornings and cocktail nights to ad hoc training sessions and big evening events requiring guest speakers.
Since running Connect for Success comes with a cost, Sanghera considers the group her charity. "They say charity begins at home, so I'm proud that we're providing an invaluable group to the area that helps thousands of businesses to grow," she said. "This in turn gives more jobs to the area…so it helps the local economy."
A charity for other charities
Connect for Success also conducts activities that benefit other charities. Just recently, it held a high tea event which raised money for Cancer Council.
As the group, now going on its 5th anniversary this month, continues to grow, Sanghera feels she can contribute more and more to new businesses. With all the knowledge she has gained about growing a business and her enthusiasm to share her experiences and opinion to others, Sanghera has become a bit of a business coach in the group as well.
"With our community engagement, we are not just donating dollars that is easy to do. We are spending our income on providing a service and we are giving a lot of our time," she said.
When family and friends ask Sanghera why she continues to spend time with the group despite her many business obligations, she simply says to them she "could never give it up".
"I get as much satisfaction in seeing a business grow with the help of the group as I do in seeing a first-time buyer move into their home," Sanghera said.