The city's "political leaders all need to put their big-boy pants on" if they want Brisbane to become a world-class city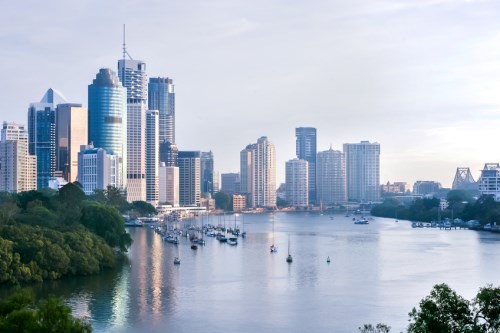 Brisbane is no longer the leading property investment choice as it used to be, according to property market research firm Propertyology.
The latest market data shows that despite being the top choice of experts for a few years now, the city shows underwhelming results, with its dwelling prices increasing by just 1.2% over the year until July. And there are several reasons for this slow market performance.
According to Propertyology head of research Simon Pressley, the Sunshine State capital continued "to post less than stellar results because the wider economy is not doing enough of the heavy lifting".
"Brisbane has some good property market fundamentals, but we have to go way back to 2007 to find the last time that its property market produced double-digit price growth – coincidentally that's also the year that Peter Beattie retired from his post as State Premier," Pressley said in a statement.
Brisbane's long-running problem with its property market is a reflection of the city's enormous potential but lack of boldness and clear direction, he said. And it doesn't help that Queensland had four premiers in just 10 years.
Lack of attraction
Pressley said the core of Brisbane's property problem is its lack of significant attractions to draw national and international visitors, who generally go straight to the Gold or Sunshine Coasts when they arrive. Brisbane has been attracting fewer new international visitors compared to Sydney and Melbourne since 2012.
Brisbane gravely needs an iconic landmark to energise its economy, according to Pressley. "The Brisbane River is no Sydney Harbour and the Story Bridge is no Golden Gate," he said. "Brisbane is fast losing its relevance, so industry, community, and political leaders all need to put their big-boy pants on, get bold, and begin behaving like Brisbane is a world-class city, not a big country town!"
"Like every other city, Brisbane has its liquorice allsorts urban renewal projects, but the last