Partnership broadens product reach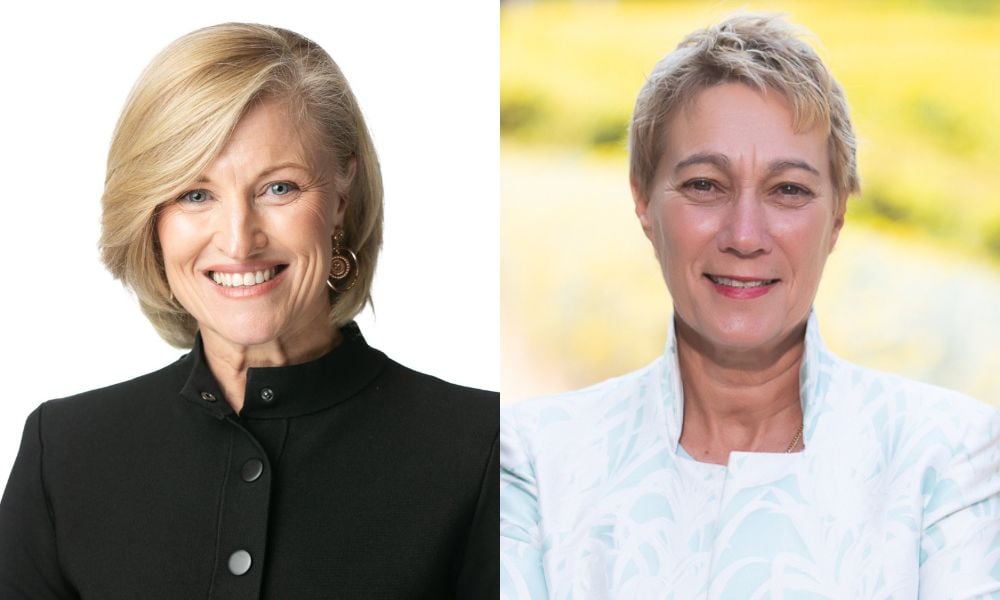 Brighten Home Loans has joined outsource Financial's lender panel, enabling its home loan products to be made available to a broader range of customers.
The partnership will increase Brighten's distribution network to over 12,000 broker members, the non-bank lender said.
Brighten Home Loans (Brighten) head of distribution Natalie Sheehan (pictured above left) said joining the aggregator's lender panel enabled its residential mortgage solutions to be offered to a wider range of consumers. This includes those wanting an alternative to major banks and second-tier lenders.
The partnership would further establish Brighten as a significant non-bank lender in the Australian residential mortgage market, she said.
"outsource Financial's brokers and their clients will enjoy full access to Brighten's competitive product offering and superior service proposition, powered by our proprietary technology platform," Sheehan said.
Welcoming Brighten to its lender panel, outsource Financial CEO Tanya Sale (pictured above right) said even in its formative stages, the partnership between the aggregator and non-bank lender had been "absolutely seamless".
Read next: Aggregators agree borrowers can handle rate rises
Sale said outsource Financial had received "a number of enquiries" from broker members about Brighten and its unique offering.
"Brighten had a suite of niches that supplemented our diverse panel. This further catered to current trends and needs of borrowers, that are becoming more prevalent," Sale said.
Brighten said it was undergoing a period of rapid growth and had recently added 12 new team members across its sales, credit and operations areas. This included the addition of two specialised credit assessors, a national sales manager and a dedicated BDM based in Brighten's Melbourne office.
Sheehan said Brighten's distribution footprint continued to grow off the back of two successful residential mortgage-backed security transactions and additional funding lines, making it an exciting time for the non-bank lender.
Read next: outsource Financial's education series broadens skills
The "strength and diversity" of its funding was one of Brighten's key points of difference, she said.
"Building on our resilient and multi-institutional funding structure, we have the flexibility to create and design new home loan products in response to market demand," Sheehan said.
Brighten's suite of product offerings include home loans for prime and near prime borrowers, self-employed borrowers, those requiring alternative documentation loans, expats and non-residents.
A full service non-bank lender, Brighten is Australian owned and regulated and is responsible for the origination, underwriting, servicing and funding of its mortgage portfolio.