"Competition in the mortgage market is still alive and kicking"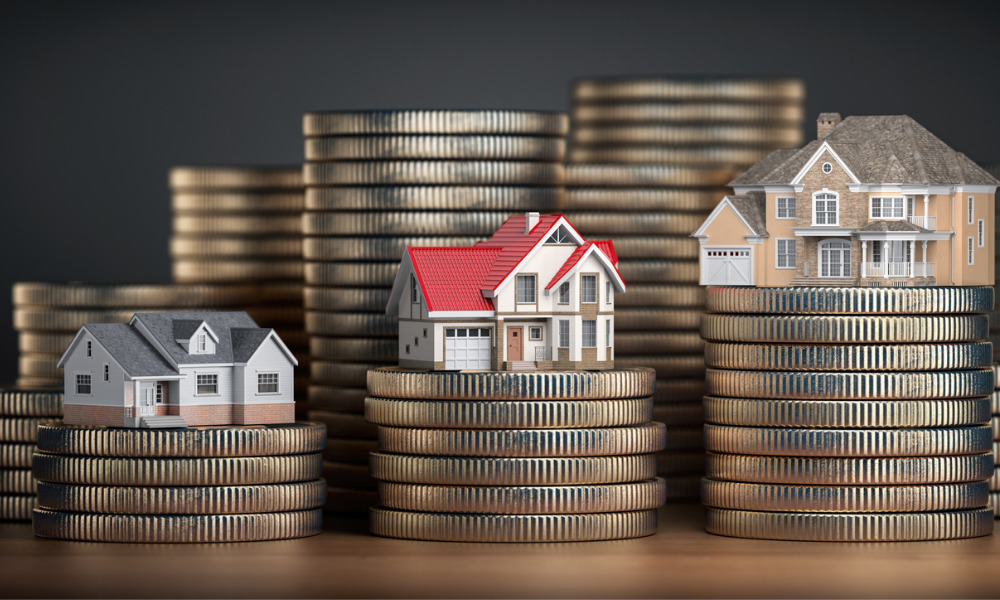 ANZ has announced that it has cut its lowest variable rate to 2.29%. The cut comes less than a fortnight after the Reserve Bank of Australia hiked the cash rate – but it's only for ANZ's new customers.
The bank cut the rate on its Simplicity Plus loan product by 15% in a sign that competition between the big four lenders remains fierce, The Australian reported.
Westpac is giving its customers a two-year "honeymoon" rate of 2.09%, but the rate will increase by 0.4 percentage points after the honeymoon period expires. Commonwealth Bank's new Unloan product offers a starting variable rate of 2.14%.
"What these big bank cuts show is that competition in the mortgage market is still alive and kicking, despite the RBA hikes," RateCity research director Sally Tindall told The Australian. "While most variable customers will now be dealing with higher repayments, some banks eager for new business are handing out exemptions. If you're on a variable rate that's on the rise, don't just accept your fate. Get yourself a rate cut by switching to a lender willing to put a competitive price tag on your business."
Earlier this month, ANZ CEO Shayne Elliott said that interest rate hikes over the next 12 months could boost the bank's revenues by $800 million, and raise them by $2.3 billion over three years, The Australian reported.
Read next: Rate hikes unlikely to dampen WA property demand – REIWA
"It shouldn't be the shock that many people will worry about," Elliott said. "The amount of money people will have to spend on a house will moderate or go down, and house prices could potentially fall a bit."
Goldman Sachs analyst Andrew Lyons said Monday that the major banks' net interest margins had hit a trough in the first half of 2021 and would begin to rise this year, "supported by higher rates and the impact of [fewer] lower-margin fixed-rate mortgages."
"On volumes, we expect both housing and business loan growth to experience a slowdown but overall remain elevated relative to pre-covid levels," Lyons wrote in a client note.