$500,000 raised to help recovery effort, says CEO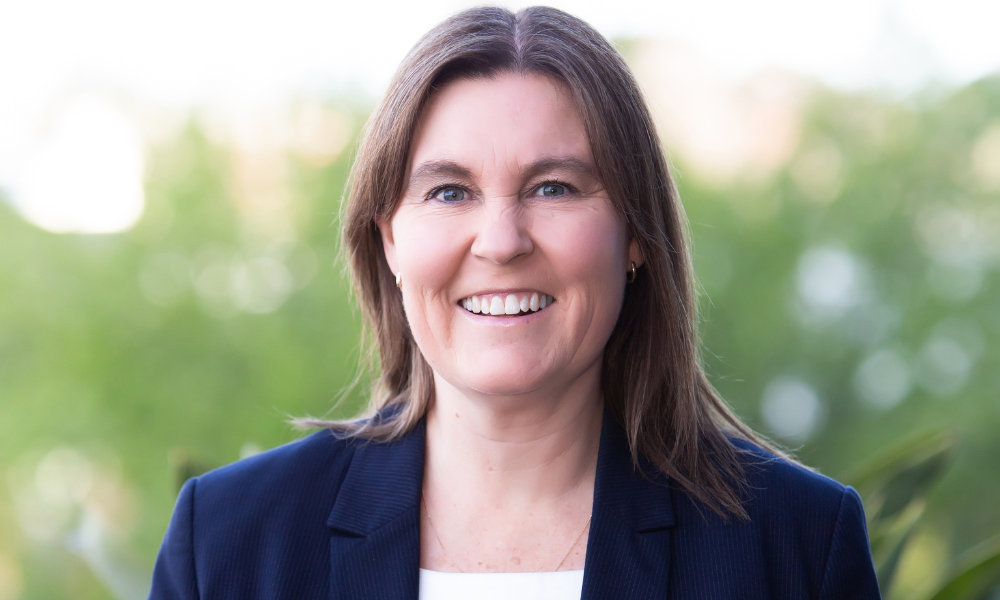 Bendigo and Adelaide Bank's Victorian Flood appeal has raised $500,000, which will be used to support communities most affected by the recent floods.
A major flood emergency in Victoria, which began on October 14 has impacted homes, businesses and communities. Incessant rains triggered flash flooding, with some towns experiencing the highest river levels in decades.
Funds raised by the appeal, which was conducted by Community Enterprise Foundation – Bendigo and Adelaide Bank's charitable arm – will be directed to helping communities impacted by the floods and assist with recovery, the bank said.
Read next: CBA helps brokers hit by east coast floods
Bendigo and Adelaide Bank CEO Marnie Baker (pictured above) thanked those who had "dug deep" and contributed to the appeal.
"We know that there are many demands on budgets at this time of year, so a big thank you to everyone who has donated to our Victorian Flood Appeal," Baker said.
Baker acknowledged contributions made by the bank's 34 community partners, who she said had collectively donated $168,000 over the last month. Community banks play a "critical role" in building and strengthening the social fabric within communities: particularly in times of crisis, she said.
Baker also thanked Community Bank Inglewood and Districts, which she said had delivered a $50,000 grant to rural volunteer group Blazeaid. Funds were used to establish and maintain its camp, which had supported 100 volunteers involved in clean-up work. This was a particularly significant initiative for farmers as they returned stock back to the land, she said.
Read next: Non-major banks raise variable mortgage rates
"We know from past experience with natural disasters that recovering from a disaster of this magnitude will be a marathon, not a sprint," Baker said.
The strength and resilience witnessed among the Victorians affected by the floods was remarkable, but there was still more to be done, she said.
"Please consider making a donation if you are able to, there is still plenty of time to donate and make a difference," Baker said.
People wanting to support flood-impacted communities can donate directly to the Victorian Flood Appeal. Donations can be made online, or at a local Bendigo Bank branch.
In its full-year results, published on August 15, Bendigo and Adelaide Bank announced total lending of $77.8bn, up 7.7% compared to the year ending June 30, 2021.