This week's Liberty BDM for Melbourne and mum of two worked in hospitality before her 19 years in the industry.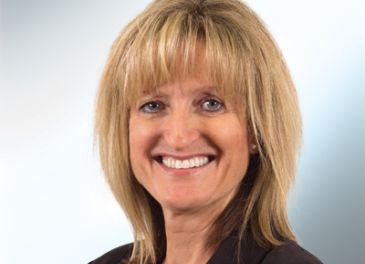 Liberty BDM for Melbourne and mum of two, Lorainne Macdonald, worked in hospitality before her 19 years in the industry.

BDM in the spotlight asks a different BDM the same seven questions – giving you a weekly insight into the lives of some of the top BDMs in the country.

How often do you see brokers in a week?
I am on the road seeing and supporting my business partners 5 days a week - including my frequent regional visits

What do brokers want most from you?
Most of all, my Business Partners want my ongoing support - whether it be for file assistance or help with structure a deal to package and present a solution to their clients!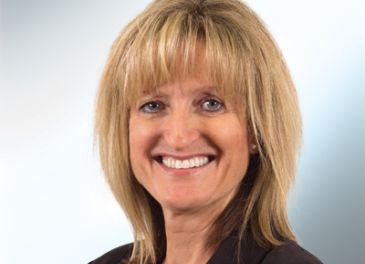 What is your favourite part of the job?
Assisting my business partners to build and grow their business and coaching on the importance of diversification in this ever changing environment as well as, providing assistance and solutions for their clients!

What distinguishes the best brokers you deal with?
I think what distinguishes some of the best brokers and sets them apart are the ones who are mindful of their client's needs and have the ability to look outside the normal parameters of lending and embrace specialists lending and continue to nurture and maintain their relationship with their client

Describe your ideal weekend
Morning gym workout, breakfast date with my grand-daughter Lily! Followed by a bit of retail therapy, catching up with friends and family and relaxing in the sunshine!!

What's the strangest lending scenario you've ever encountered?
Not so much as a strange lending scenario but what was considered and purchased via SMSF as assets. Clients had a pinball machine which was held and included as an asset!!

How do you like your steak done?
Medium.

Every Wednesday we'll feature a different BDM from across Australia. If you'd like to be included, please email the editor.