This CUA BDM says he loves to hear the stories and characters behind the businesses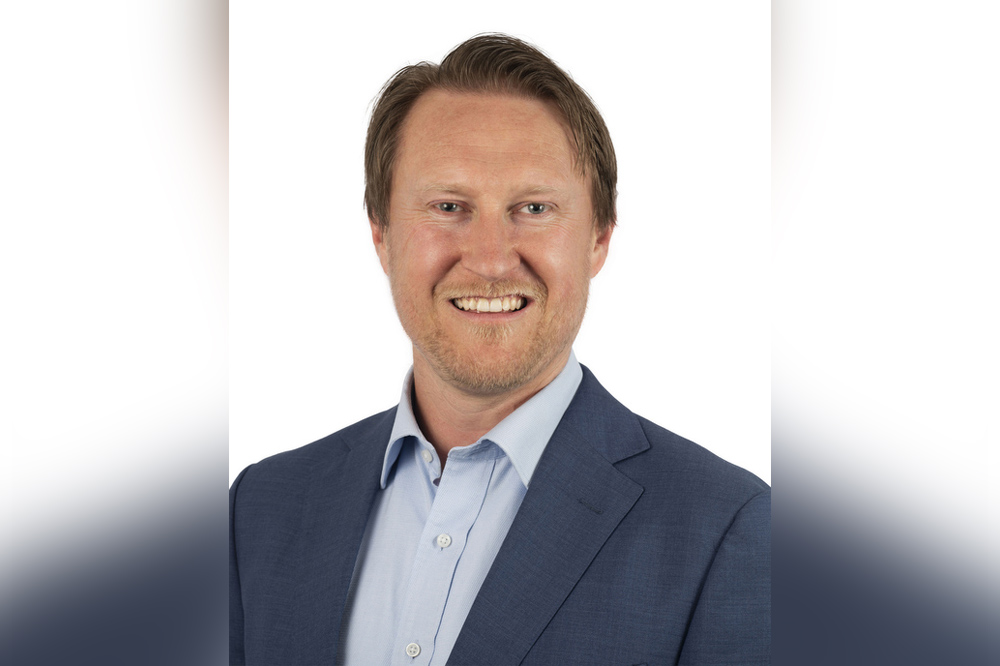 BDM in the spotlight asks a different BDM the same questions – giving you regular insights into the lives of some of the top BDMs in the country.
Name: Grant Everett
Years in the industry: 21
Company: CUA
Location: Melbourne
What did you do before entering the industry?
Youth work.
How often do you see mortgage brokers in a week?
Not a lot lately coming out of lockdown - looking forward to the new year and some regular catch ups! Usually, I'll catch up with five to 10 a week in normal times.
What do mortgage brokers want most from you?
Being accessible is key. Accuracy is important as well. Beyond that I need to impart confidence in the outcome with the group. We've got a great team and you need to know we're beside you.
What is your favourite part of the job?
People, I love the stories and characters behind the businesses.
What distinguishes the best brokers you deal with?
Agility and focus in the face of challenges, they still surprise me at times. We've got some absolute cracking brokers, it's a pleasure to work with them.
What's your ideal weekend?
Family and friends, BBQ, day trip to a winery/distillery, plenty of sport (I'm an NBA, AFL and EPL tragic). Getting my amateur tradie on lately which has been fun during COVID.
What's the strangest lending scenario you've ever encountered?
Family guarantee construction loan with a second registered mortgage.
What's your top time-saving tip and how much time does it save you?
Stop multi-tasking, focus and listen/read closely so you can answer once and have a quality interaction.
What's your favourite meal?
My recent favourite was steamed barramundi on Asian greens. Yum!