Industry veterans go head-to-head on bank ownership in the aggregator sector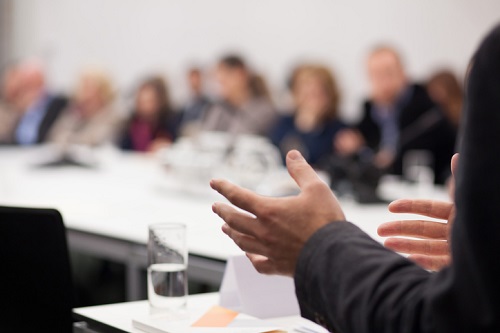 Two aggregator bosses went head-to-head at MPA's aggregator roundtable last Friday after they both expressed polar opposite views on whether bank ownership of aggregators should be tolerated in the industry.
Stephen Moore said NAB's ownership of Choice has made it a better business. "The level of investment that we've been able to make to directly benefit brokers and the people we've been able to put on would not have been possible without NAB's support," he said.
He argued that both brokers within the Choice network and outside of it have benefited from NAB being a vocal supporter of the channel.
"I think ownership, you know 'skin in the game' in other words, has been a key reason behind that and unfortunately we can't say that for all lenders at the moment."
Moore ran the stream at the Combined Industry Forum on the disclosure of ownership, which the CIF has since proposed clearer guidelines on. He said the most important thing is for brokers to be transparent about ownership so customers are well informed to make their own decisions.
William Lockett, managing director of Specialist Finance Group, had a completely opposite view, however.
"My firm view is that lenders should play no part in ownership of an aggregator," he said, something that has been reinforced by the revelations coming out of the royal commission which have highlighted the conflicts that arise from vertical setups in other branches of financial services.
"Banks can still firmly support the third party channel as a prime business partner. There are many ways that you can give support; you don't have to have ownership. And it is a clear conflict of interest and a perceived conflict of interest that I don't think should be in our industry."
Moore countered that the best way to manage conflicts is through disclosure and clarity, but he agreed to disagree with Lockett.
Clive Kirkpatrick, general manager of Vow, had a pragmatic view. "Aggregators need capital to provide services to minimise the costs back to the broker. Whether you have a part shareholder that's a financial institution providing that capital so that you're providing better services is great for the broker and therefore the customer."
The broker's job is to put the customer first and match them with the most suitable product for their needs, regardless of who owns their aggregator, he said.
"[If] you put the customer first, I'm not really sure if it matters who the aggregator is owned by. The broker, even though they're not allowed to be called independent, they actually have independence of thought, they provide an independent view and independent advice on what is best for the customer at that point in time."