Market is "in limbo" as would-be movers stay put to avoid the virus, expert says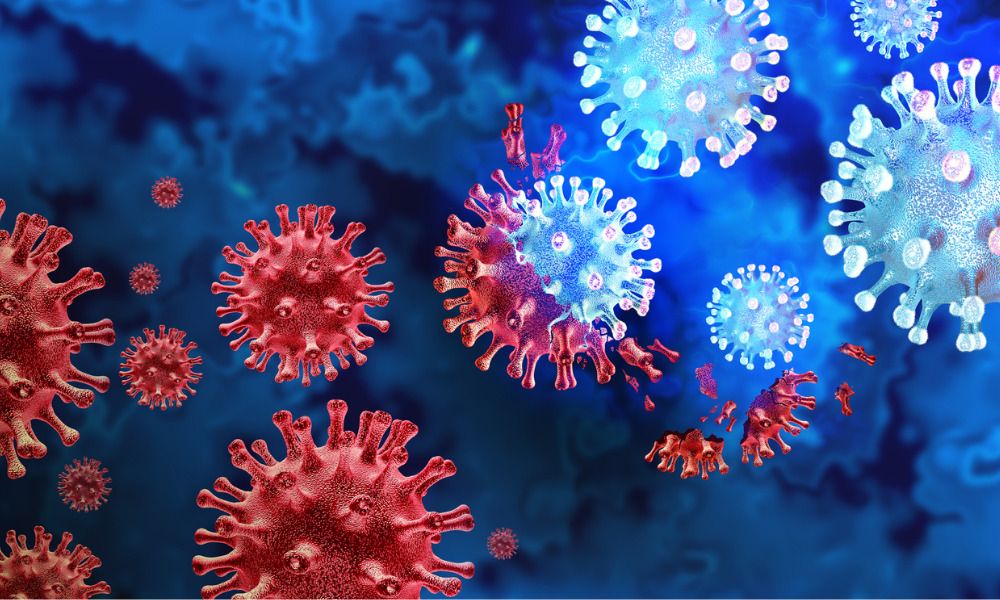 The Omicron variant of COVID-19 has "frozen" rental markets throughout New South Wales, with people putting plans to move on hold as they try to avoid catching the virus, according to the state's peak real estate body.
Tim McKibbin, chief executive of the Real Estate Institute of NSW, told The Australian Financial Review that the rental market throughout the state was "in limbo."
"The impact of the Omicron variant is being felt everywhere, and the residential rental market is not immune," McKibbin said.
The industry expected to see a slowdown in market activity in the run-up to the holiday season, McKibbin said.
"However, REINSW members are reporting that this usual lull was exacerbated in December because people are hesitant about the future as Omicron continues to spread," he said. "As a result, many are delaying their plans to move, leaving the market in limbo."
December is usually a month in which many renters end their leases and vacancy rates rise, AFR reported.
"In a traditional market, we've always seen quite high rental vacancies in December and January," McKibbin said. "But now I think everything is just frozen. People are just staying put because it's difficult to find somewhere to move unless you're in the inner city."
Vacancy rates in Sydney's inner suburbs fell by 0.7% to 3.7% last month, pulling the city's overall rental vacancy rate down 0.2 percentage points to 2.8%, according to data from REINSW. Regional vacancy rates in NSW barely moved during the period, remaining exceptionally low – often below 1%, AFR reported.
Read next: "We need to build more apartments"
The rental stock shortage in most parts of NSW has discouraged potential movers – an issue that has been amplified by the Omicron variant, McKibbin said. All rental markets outside central Sydney were feeling the squeeze.
"In other markets, there isn't choice available," McKibbin told AFR. "If you've got a family that's looking for a three-bedroom home, for example, and you've got a 0.5% vacancy rate, the chances are there is nothing in that market. With Omicron, we're just not seeing the enquiries. People are not speaking with agents about what is available. People are hunkering down and saying, 'I'm going to ride this thing out where I am.'"