$4.9 billion merger faces tight regulatory scrutiny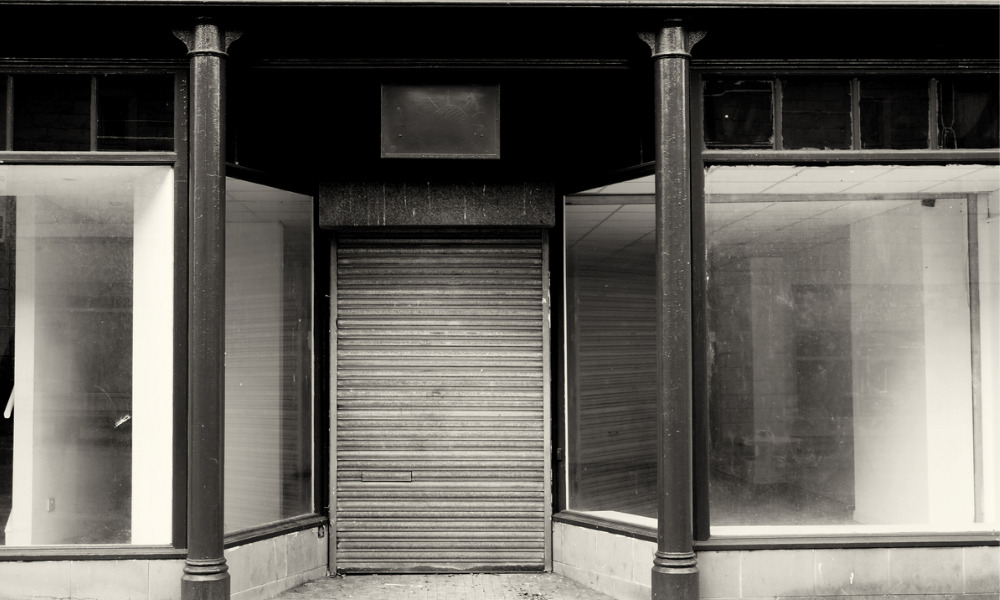 The proposed sale of Suncorp's banking business to ANZ could result in the eventual closure of at least 25 branches in Queensland, according to the Finance Sector Union.
The FSU said it had identified 25 areas in Queensland where ANZ and Suncorp branches are co-located, "meaning closures would certainly follow any merger."
Wendy Streets, FSU Queensland local executive secretary, told The Australian that the $4.9 billion merger could mean the shuttering of dozens of branches around the state as ANZ slashes expenses.
"More than 550 bank branches around Australia have closed since January 2020, with the loss of more than 2,000 jobs," Streets said. "If the ANZ and Suncorp deal goes ahead, the reality facing many of our members in Queensland is that they will be out of a job whether they work for Suncorp or ANZ."
Since January 2020, ANZ has closed 30 branches in Queensland, and Suncorp has closed 13, The Australian reported. The proposed merger – which faces close scrutiny from regulatory authorities – includes a guarantee from ANZ not to close branches or make major changes to staffing levels for at least three years.
An ANZ spokesperson told The Australian that the bank is committed to maintaining network and staffing numbers for at least three years after the deal is completed.
Read next: Judo Bank co-founder slams ANZ-Suncorp deal
"That means Suncorp Bank customers will be assured the same great people that serve them today will continue to serve them for the years to come," he said. "Our investment in Suncorp Bank provides us with a platform to invest and grow in Queensland, one of Australia's fastest growing economies. This investment enables us to combine the strengths of the great Suncorp Bank brand with our scale and additional services, to drive competition and innovation in Queensland."
However, Streets said that while job cuts may be delayed for a few years, "the reality is that they will always put profits before maintaining branches and staff numbers." Streets said the big four banks were increasingly trying to lock out competition, The Australian reported. She also said that with the major banks already holding 82% of domestic home loans, the merger meant Queenslanders would lose choice.
Queensland Treasurer Cameron Dick said the government would examine the deal closely. Suncorp Bank "is a product of Queensland [and] wouldn't exist without Queensland," Dick told The Australian.
"We will be driving a hard bargain to ensure the new entity's Queensland presence is preserved," Dick said. "Queenslanders deserve nothing less."