Major raises some rates by nearly 0.5%, drops others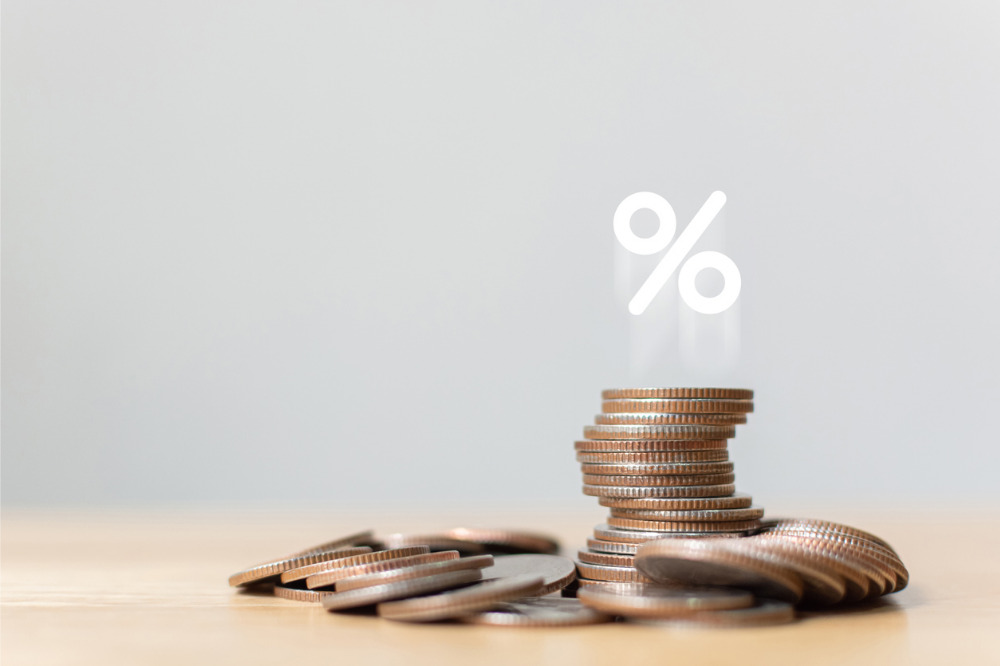 Borrowers considering a 4- or 5-year fixed rate with big four bank ANZ had a nasty shock this morning – interest rates have increased by up to 0.45% according to mortgage comparison website www.yourmortgage.com.au.
"If you're procrastinating, it could cost you big money," said yourmortgage.com.au managing editor Justin Kennedy. "The writing is on the wall – fixed rates are now firmly on an upward trajectory."
The jump follows other big four rises, which presumably signals an end of the race to the bottom that happened as lenders battled to gain market share. Only yesterday ANZ predicted that the RBA would be forced to raise rates sooner rather than later – and this is no doubt the bank acting on its own economists' advice .
The good news, however, is that the bank has cut rates by 0.1% on its 2-year fixed offering. The move may well be a reaction to APRA figures showing that the bank's loan annualised home loan growth slipped 0.7% in April despite a booming mortgage market.
One-month annualized home loan growth (April)

Bendigo

12.9%

12.3%

Commonwealth Bank

7.6%

NAB

5.1%

4.9%

-0.7%