A second waterfront home belonging to the alleged fraudster has been sold on behalf of liquidators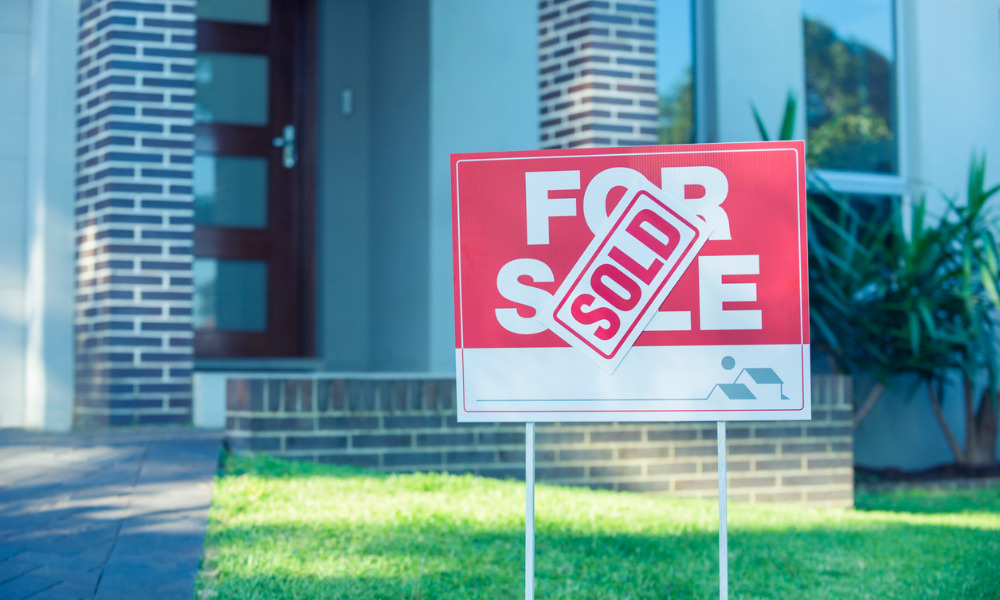 A second New South Wales Central Coast property of alleged fraudster Bill Papas has been sold on behalf of liquidators.
The sale price has not been announced, but the home was put on the market in March with expectations of fetching $10 million or more.
Papas and his company, Forum Finance, have been accused of defrauding Westpac and other banks out of $500 million in loans using phony documents and forged signatures. Papas fled to Greece a year ago. His assets were placed under freezing orders, and liquidators from McGrathNichol began selling some of those assets.
The waterfront property, located at 5 Bulkara St, Wagstaffe, was sold last week through Belle Property agent Cathy Baker after spending 88 days on the market, according to a report by The Australian. The property included a five-bedroom home and a boat house.
Read next: Papas' girlfriend denies knowledge of alleged scam
Baker also secured the February sale of a neighbouring house, also controlled by Papas, for $16.2 million, well above the $13.5 million guide. The buyer was an undisclosed client of tax and accounting firm Ageis, The Australian reported.
Papas fled Australia for Greece last year only days before Westpac filed a civil action in Federal Court accusing him and his company of orchestrating the fraud.
Greece's anti-money laundering authority is taking steps to seize Papas' Greek football team, according to The Australian.