Westpac says the alleged Forum fraudster's girlfriend was privy to the scam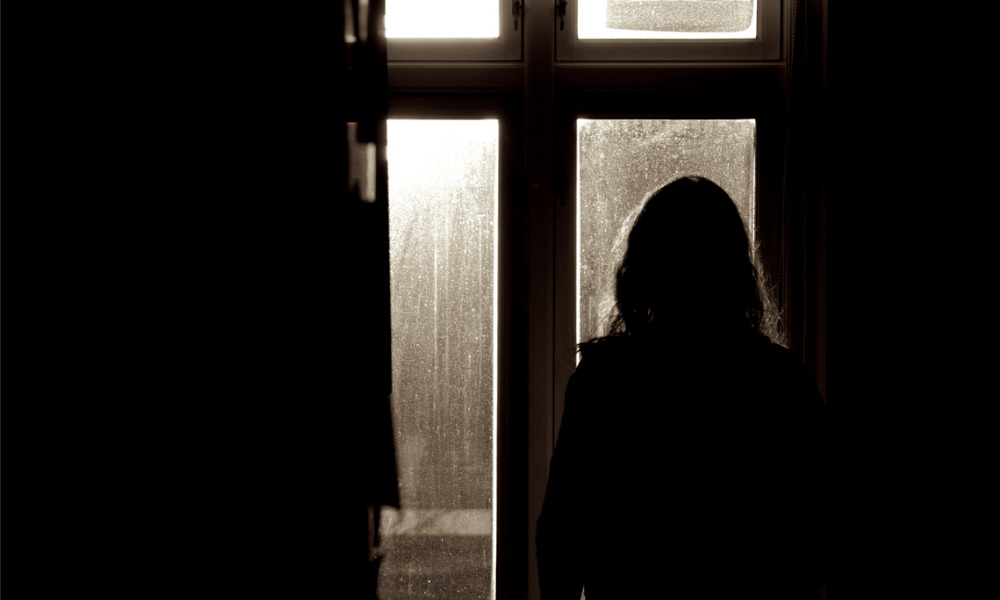 The girlfriend of alleged Forum fraudster Bill Papas has denied any knowledge of the alleged scam that saw Westpac and other banks bilked out of almost $500 million.
In a defence filed in a suit brought by Westpac, Louise Agostino said she "does not know" anything about Papas alleged scam "and therefore cannot admit" any knowledge of it.
Westpac is attempting to claw back about $300 million it says Papas and others scammed from the bank by using phony documents and forged signatures to obtain loans, The Australian reported. The bank alleges that Agostino was privy to the alleged fraud.
Agostino's defence documents said that Westpac's accusations against her are "embarrassing and liable to be struck out" because they do not "properly plead and particularise her alleged conduct and knowledge."
Agostino left Australia in July and is currently in Greece. She left Australia just weeks after Papas fled to Greece.
Papas' lawyers had earlier told the Federal Court that Agostino had purchased tickets for Papas to return to Australia. However, Papas did not return, at first claiming he had contracted COVID-19, The Australian reported. Papas remains in Greece.
In her court filing, Agostino said she began a relationship with Papas in 2018 and started living with him in his Rozelle home in 2020. Agostino also worked for Papas food waste business, Iugis, in international operations and business development.
Read next: Alleged Forum fraudster says he's been denied a fair hearing
The court has heard that the business was largely funded with money gained through the alleged fraud, The Australian reported.
Agostino admitted that she was paid by the Forum Group, but said the payments were made in accordance with her terms as an employee and that no funds were derived from the alleged fraud.
Along with Agostino, Westpac is pursuing Papas' business partner, Vincenzo Tesoriero. Westpac alleges that Papas and Tesoriero masterminded the scam, The Australian reported.