CEO says the impact of recent lockdowns is likely to result in a higher rate of administrations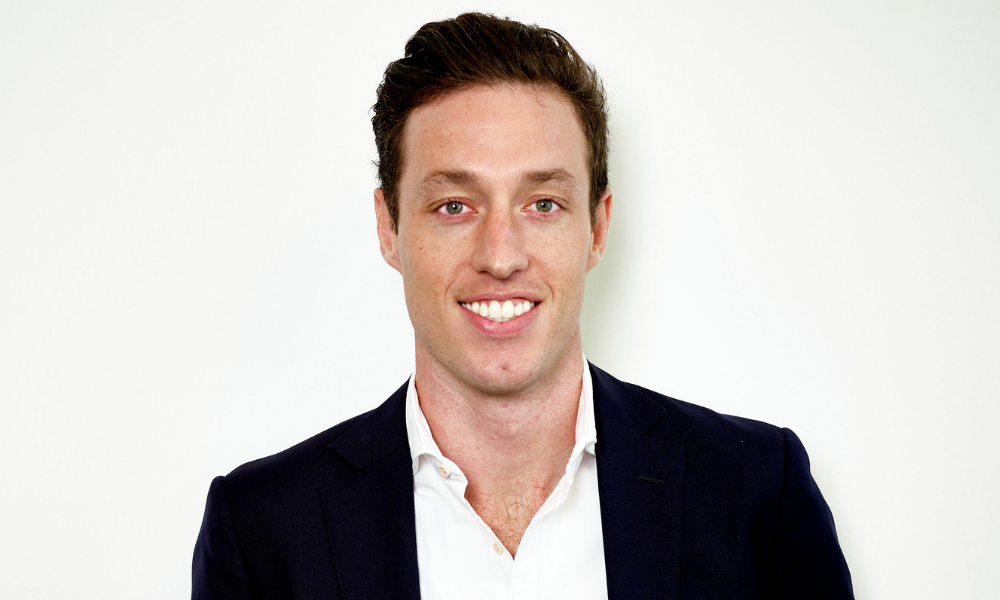 The impact of a two week ban on construction in the greater Sydney area is still being felt by companies shouldering the brunt of a reduced workforce and cashflow issues, according to CreditorWatch CEO Patrick Coghlan (pictured). While the ban on construction across Sydney has ended and the majority of sites have reopened, tighter restrictions in the city's LGAs of concern have meant that many sites are still operating well below workforce capacity.
"They're still working back up to 100% capacity because so many workers were locked down in affected high risk LGAs and they couldn't get on site," he told MPA. "That has a knock-on effect to the fact that progress payments can't be made because a job goes from four weeks to eight weeks, so it takes eight weeks to actually submit that progress payment and get all that work that was being done on it.
"That's certainly a big concern for the construction industry at the moment."
Read more: "People plan down to their bottom dollar"
The construction industry has always been highly sensitive to cashflow issues as well as supply chain issues – two factors that are currently rife in the industry, said Coghlan.
"That just puts a huge amount of pressure on it," he said.
Construction was already considered to be one of the top three high-risk industries before COVID hit – one that contributed more insolvencies than others and that was subject to peaks and troughs. Coghlan said this was likely to continue and that some companies were at risk of collapse.
"Particularly those smaller construction companies that just can't shoulder long term cash flow issues, we will likely see an increase in the number of construction companies going into administration," he said.
While solid GDP growth in the June quarter has meant many economists have revised predictions of a double-dip recession, Coghlan said the current quarter was really the one to look at. A Bloomberg survey of economists found GDP would likely decline by 3% from the prior quarter during the three months to September.
Read more: Australia GDP set to tumble on double-dip risk
"Hopefully, come October, if restrictions are lifted in NSW, naturally other states will almost be forced to follow suit and go off vaccination rates rather than infection numbers," said Coghlan. "That's only good for the economy in terms of bouncing back and increasing growth.
"I am genuinely positive. People want to spend money, particularly as we are coming into summer. Aussies like to get out there and go for lunch and dinner, go travelling, buy clothes and go to the beach and parties - and generally want to look good. I think that will play a part in stimulating the rebound."